Updating Illinois IDs won't require more state money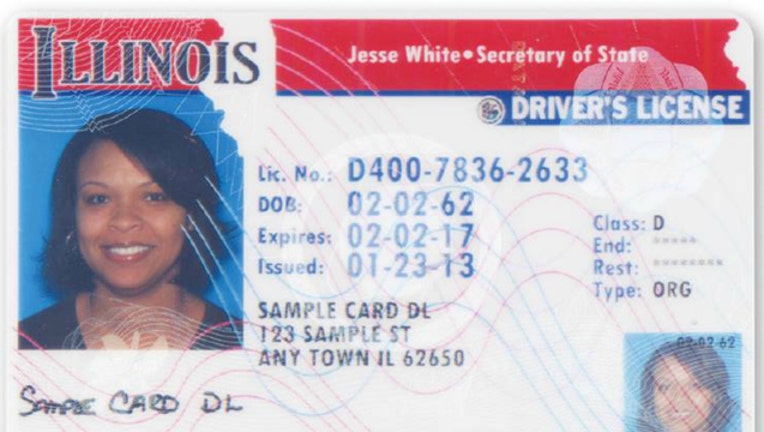 article
SPRINGFIELD, Ill. (AP) - The Illinois Secretary of State's office says a plan to issue driver's licenses and state identification cards in Illinois that are more secure won't require additional state funding.
Spokesman Henry Haupt tells The (Springfield) State Journal-Register that the office will launch the program using the same amount of money saved from upgrades made to cut costs.
The effort to begin issuing Illinois driver's licenses and ID cards from one central facility was announced last week. State officials said it will mean more secure cards and bring the state closer to meeting federal security guidelines. Illinois has a Jan. 22, 2018, deadline to provide identification valid under the Real ID Act of 2005.
Haupt says funding has been flat for the last six years and about $1 million less since 2010.
___
This story has been corrected to show the deadline for Illinois to provide valid identification under the Real ID Act is Jan. 22, 2018, not Jan. 22, 2008.
___
Information from: The State Journal-Register, http://www.sj-r.com