US grants Illinois $89 million to fight homelessness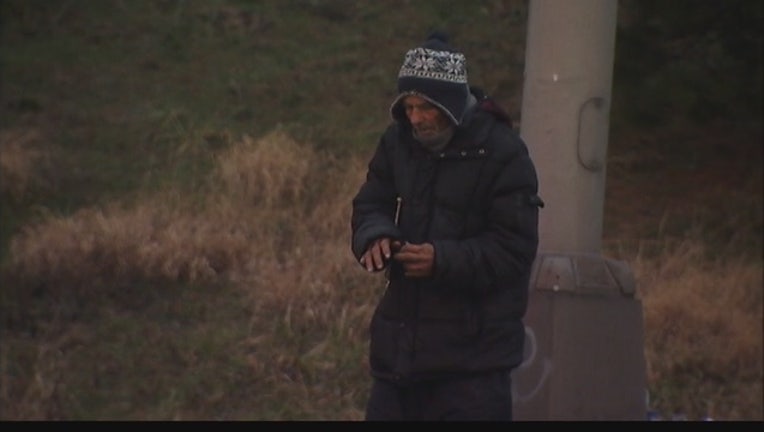 article
CHICAGO (AP) — Nearly $89 million in federal money has been awarded to Illinois to battle homelessness.
The Department of Housing and Urban Development announced Tuesday the money will support more than 360 programs to provide housing and service programs to homeless people.
Officials say the grants under the "Continuum of Care" program are the most competitive to date. To compete, communities had to decide, for example, to shift money from existing programs to create new ones to have a longer-lasting effect.
The government estimates there were 565,000 people who were homeless on a given night in 2015. They say that's down 72,000 — or 11 percent — from 2010. They add that homelessness among veterans has declined 36 percent.