US Navy officer charged with espionage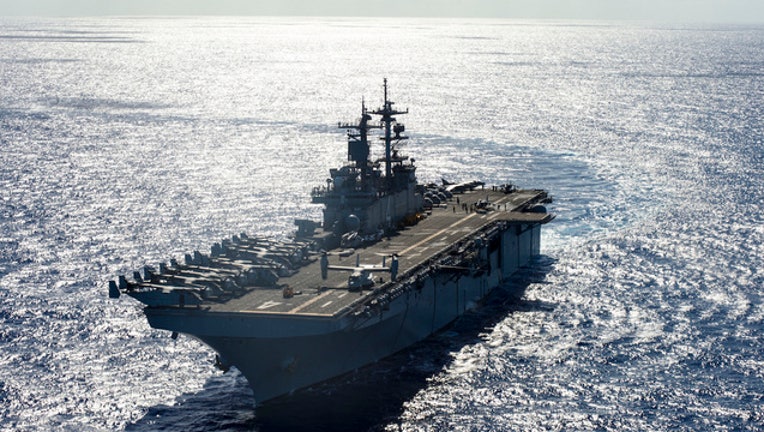 article
(FoxNews.com) - A U.S. defense official told Fox News Saturday that a U.S. Navy Lieutenant commander assigned to a maritime reconnaissance squadron has been charged with espionage.
The official couldn't immediately reveal which nation the accused American spy was working for.
According to Newsweek, the officer was arrested last summer and the investigation is still ongoing. The redacted charge sheets say the officer gave secret information "relating to the national defense to representatives of a foreign government." However, the pages don't specify what sort of information was provided.
A U.S. official told Newsweek the officer was arrested eight months ago. The charges suggest the officer may have been under surveillance by the U.S. Navy for a long period of time. The official said that other arrests in the case haven't been ruled out and the FBI and Naval Criminal Investigative Service are cooperating in the investigation.
Read more on FoxNews.com.