US seeks hearing on ex-Rep. Schock contempt complaint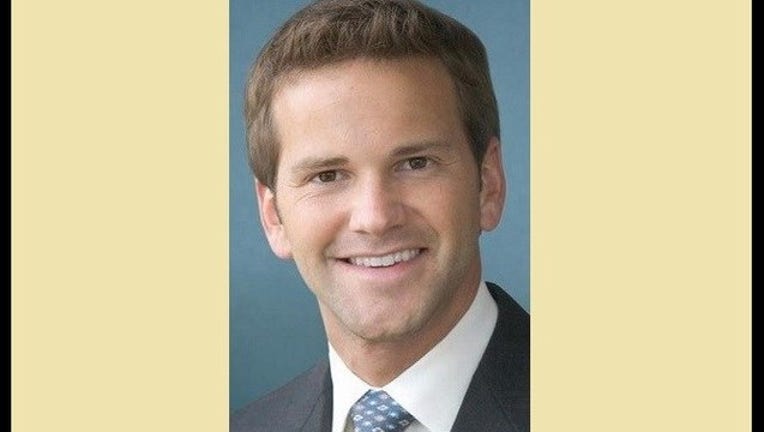 article
SPRINGFIELD, Ill. (AP) — The government wants a chance to argue that former U.S. Rep. Aaron Schock of Illinois should be held in contempt of court for failing to turn over documents.
The Chicago Tribune reports that federal prosecutors filed a request Thursday for oral argument before U.S. District Judge Sue Myerscough.
Authorities are investigating Shock's spending and relationships with donors. The 34-year-old Peoria Republican resigned from Congress March 31 after reports about his "Downton Abbey"-style Capitol office redecorating and other spending.
Assistant U.S. Attorney Timothy Bass says a public official "cannot seal his official records and withhold them from the prosecuting authorities on a plea of constitutional privilege against self-incrimination."
Schock's lawyers have said they are disclosing reams of documents. A hearing on the privacy issue is set for Aug. 28.