Veteran asks court to reverse marijuana decision for PTSD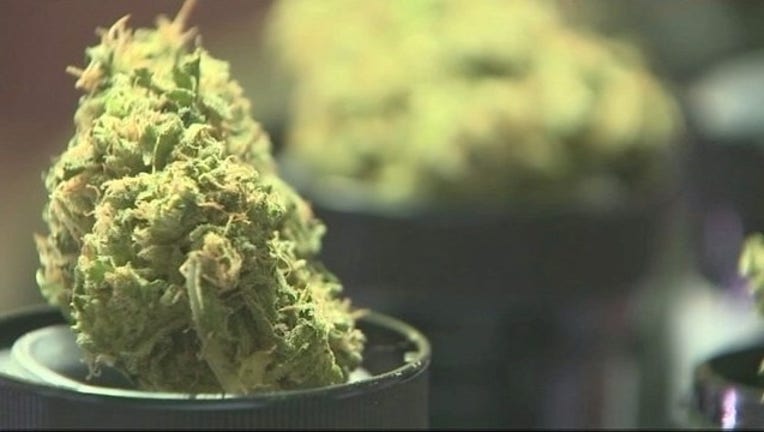 article
CHICAGO (AP) — An Illinois veteran is asking a judge to reverse a state decision against adding post-traumatic stress disorder to the list of diseases eligible for medical marijuana treatment.
Daniel Paul Jabs filed the lawsuit Wednesday in Cook County Circuit Court. He has been diagnosed with PTSD, according to the court filing, and he filed a petition with the state's health department to add his condition to the eligible list.
Attorney Michael K. Goldberg, who represents Jabs, said four other patients plan to file similar complaints.
The Illinois medical cannabis law allows people to petition the state to add health conditions to the eligible list, but Gov. Bruce Rauner's administration rejected 11 new conditions last month over the recommendation of an advisory board that reviewed available medical evidence.
In the case of PTSD, the advisory board voted unanimously to recommend that it be added to the list after hearing testimony about the existing medical evidence.
Potential patients "are disappointed in the governor for going against the recommendations of his own medical cannabis advisory board," Goldberg said. "The governor's office has reversed the board's recommendations without giving any reason, and they are seeking relief from the judicial branch."
The complaint — which names the Illinois Department of Public Health and its director, Nirav Shah, as defendants — says the administrative decision is "arbitrary, capricious and against the manifest weight of the evidence and must be reversed."
The director of the Illinois medical marijuana program, Joseph Wright, declined by email a request to comment because the litigation is pending.
Illinois is among 23 states that allow marijuana for at least medicinal purposes. Illinois' four-year pilot program hasn't yet started to sell medical cannabis, but sales are expected to start by early next month.
The Illinois law already lists 39 conditions and diseases that can qualify a patient to use medical marijuana with a doctor's signature, including cancer, glaucoma, HIV, hepatitis C and multiple sclerosis.
___
AP Medical Writer Carla K. Johnson can be reached at https://twitter.com/CarlaKJohnson