VIDEO: Donald Trump mocks Indian call center worker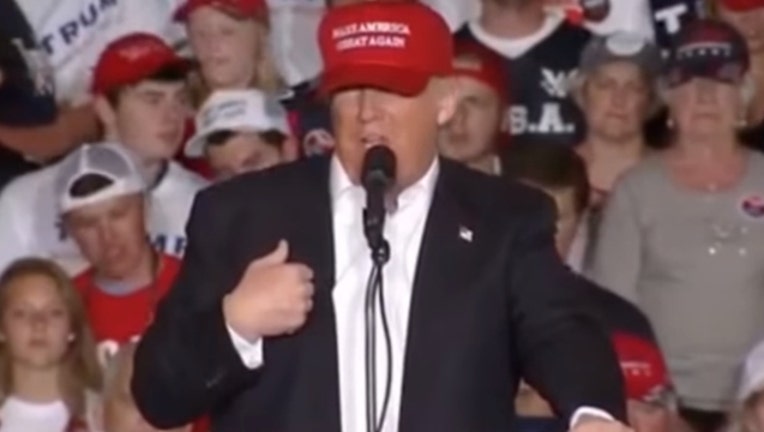 article
FOX NEWS - Donald Trump brought up the issue of outsourcing American jobs in an improvisation on the campaign trail yesterday that some people are calling racist.
Trump addressed the fact that many call centers now operate out of India, and said he wanted to see how it worked for himself.
"You ever call up on your credit card? You want to find out about your credit card. Guess what? You're talking to a person from India! You say, 'How the hell does that work,'" the GOP candidate said at a rally in Harrington, Delaware.
"So I called up, under the guise I'm checking on my card. I say, 'Where are you from?' They say, 'We are from India.' Oh, great. That's wonderful. Thank you very much," he added, signaling as if hanging up a phone.