Vinnie Paul, drummer for metal band Pantera, dies at age 54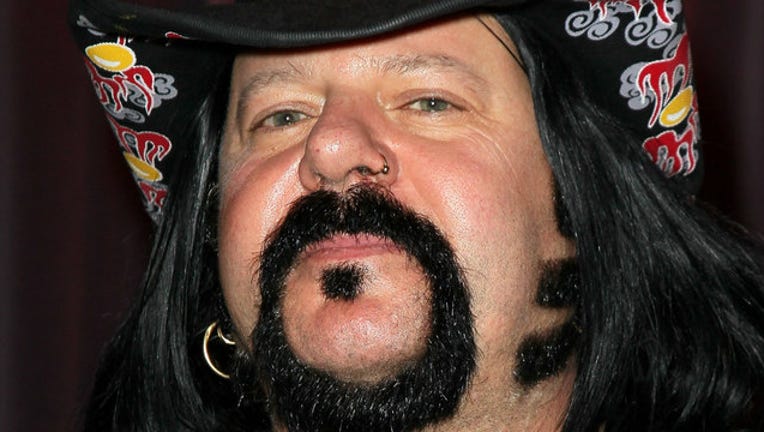 (FoxNews.com) - Vinnie Paul, the drummer and co-founder of metal band Pantera, has died at age 54.
Pantera announced Paul's death on the band's Facebook page on Friday.
"Vincent Paul Abbott aka Vinnie Paul has passed away. Paul is best known for his work as the drummer in the bands Pantera and Hellyeah. No further details are available at this time. The family requests you please respect their privacy during this time," the statement read.
Paul and his brother, Dimebag Darrell, formed the legendary metal band in 1981, Billboard reported. The band was nominated for four Grammy awards and had nine albums make it to the Billboard 200.
The band's 1994 album "Far Beyond" reached number one on the Billboard chart. "Walk" and "Cemetery Gates" are two of the band's best-known songs.
After the band broke up in 2003, Paul and his brother formed Damageplan. In 2004, the band was performing in Columbus, Ohio, when Darrell was shot and killed.
Paul was also the drummer for heavy metal supergroup Hellyeah. The band also included Mudvayne singer Chad Gray and Tom Maxwell of Nothingface.
Paul, a Texas native, previously said his music was inspired by his birthplace.
"The Texas thing is part of it, growing up on a healthy dose of ZZ Top and Stevie Ray Vaughan, but I also was a metal-head from day one. Led Zeppelin, Black Sabbath, Kiss, Van Halen, all my favorite bands had really great grooves to their music," Paul told OnlineDrummer.com in an interview a few years ago.
More on FoxNews.com.