Virginia schools ban 'To Kill a Mockingbird,' 'Huck Finn' over racial slurs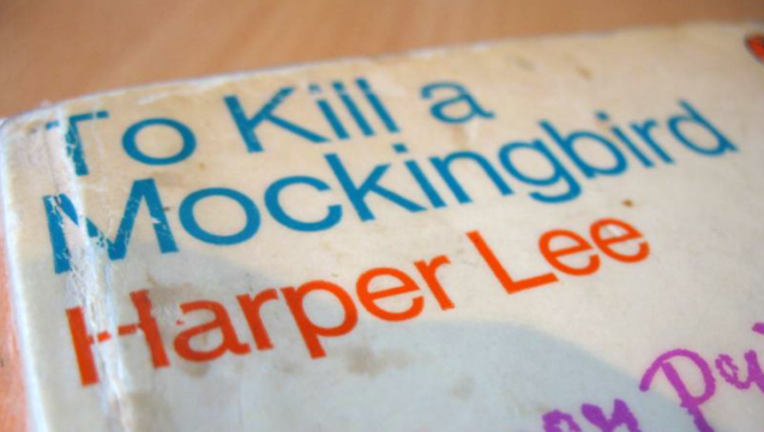 article
FOX NEWS - A Virginia school has temporarily banned "The Adventures of Huckleberry Finn" by Mark Twain and "To Kill A Mockingbird" by Harper Lee.
The decision was made after a parent complained that her high school-age son was negatively impacted by racial slurs contained in the books, WAVY reported.
The parent, whose son is biracial, said he was reading "Huckleberry Finn" for a school assignment and couldn't get past a certain page in the novel on which the N-word appeared multiple times.
The parent proposed at a school board meeting that a committee made up of parents and teachers of different cultural backgrounds come up with a list of books that are inclusive for all students.
Per the school's policy, the request will now go before a committee made up of a principal, librarian, teacher, parent and potentially others. The committee will then make a recommendation to the superintendent.