Visitation, funeral arrangements announced for Officer Joe Gliniewicz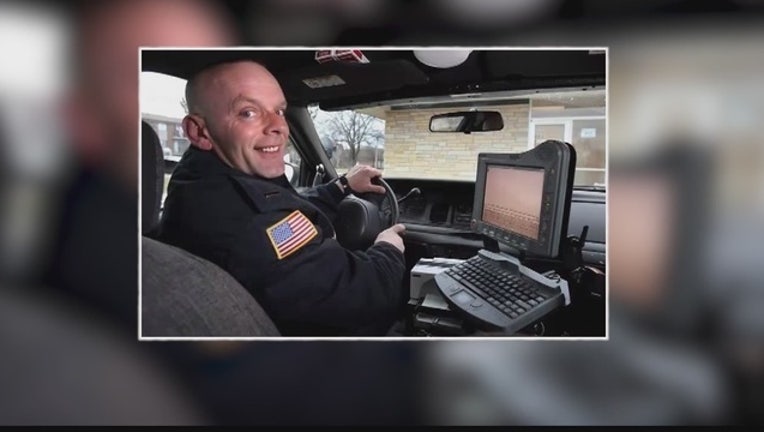 article
CHICAGO (FOX 32 News) - Visitation and funeral arrangements have been announced for Fox Lake Officer Joe Gliniewicz.
The visitation will be Monday, September 7 at Antioch Community High School from 9 a.m. to 12 p.m. The school is located at 1133 Main Street in Antioch.
The funeral will then follow at 1 p.m. Both will take place in the high school's auditorium.
After the funeral, there will be a procession to Hillside East Cemetery at 450 E. Depot St. in Antioch, where Lt. Gliniewicz will be buried.
Authorities have recovered video that they hope will provide significant help to detectives searching for three men wanted in the fatal shooting of the Fox Lake police officer.