Volunteers looking for missing woman find a dead man - for the second week in a row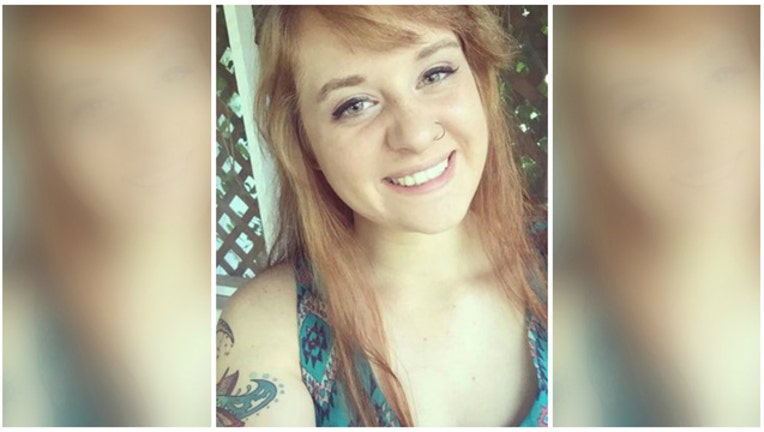 article
KANSAS CITY, Mo. (AP) -- For the second straight week, people searching for a missing Missouri woman have found a man's body.
 
Relatives of Jessica Runions found the man's body while searching in fields and brush along a roadway Saturday in southeast Kansas City, Missouri. Police said the discovery was being investigated as a suspicious death, but no details have been released.
 
Police said Sunday they hope to identify the body soon.
 
The Kansas City Star reports (http://bit.ly/2jKRWBW ) that Runions' relatives have been searching for the 21-year-old woman nearly every week since she went missing in early September.
 
Last week, they found a man's decomposing body in a creek bed. He was later identified as a 21-year-old man also from Raytown, just southeast of Kansas City, who was reported missing in November. His death is being investigated as a homicide.
 
"Two bodies two weeks in a row?" said her father, John Runions. "It's unbelievable. ... We're not going to stop looking until we find her. And if we find other people along the way, that's good. Families deserve closure."
 
Jessica Runions was last seen leaving a gathering of friends in south Kansas City. Her burned vehicle was found two days later in a nearby wooded area.
 
Kylr Yust has been charged with burning her vehicle, and a judge entered a not guilty plea on his behalf.
 
Police have said Yust also has been questioned in the 2007 disappearance of an ex-girlfriend, Kara Kopetsky, who was 17 when she went missing. Yust hasn't been charged in either disappearance.