Weather service, governor to survey Illinois storm damage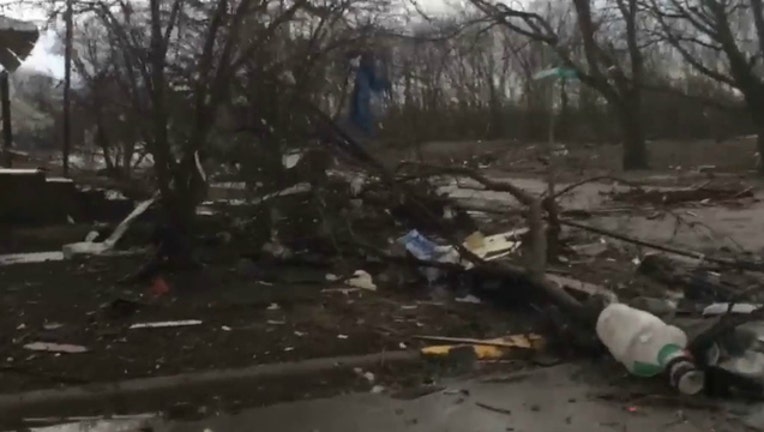 article
OTTAWA, Ill. (AP) - The National Weather Service says survey teams will be moving across Illinois to catalog damage and determine the number of tornados that swept across the state.
Meteorologist Amy Seeley says the teams on Wednesday also will determine how long tornados were on the ground.
Illinois Emergency Management Agency spokeswoman Patti Thompson says one person was killed Tuesday in the central Illinois city of Ottawa by a tornado spawned by a late-winter storm system.
A tornado hit the LaSalle County Nursing Home in Ottawa, but no serious injuries were reported to residents. Gov. Bruce Rauner plans to survey the damage Wednesday morning.

Naplate Fire Chief John Nevins estimates about 50 homes were damaged in the village west of Ottawa. Nevins told the News-Tribune of Ottawa that only minor injuries were reported.