Wheeling mom murdered, 1-year-old daughter reported missing: police
WHEELING, Ill. - A one-year old is missing in Wheeling, following the murder of her mother.
Authorities found the body of 21-year old Ja'nya Murphy just after 10 p.m. Tuesday when Wheeling Police were conducting a well-being check.
Murphy's family requested the check after she didn't show up for work at her retail job, and after they hadn't heard from her for nearly two days.
"We haven't had anything like this in quite some time," said Al Steffen, Deputy Chief of the Wheeling Police Department. "Obviously our thoughts are with the family and we want to help them bring their loved one home."
One-year-old Jaclyn "Angel" Dobbs, who lived with Murphy in the apartment, was not found in the apartment where she lived with her mother and is presumed kidnapped. 
"At this time, we have no idea where Jaclyn--Angel--we have no idea where she's at, and we are looking for the public's help in trying to locate her," Steffen said.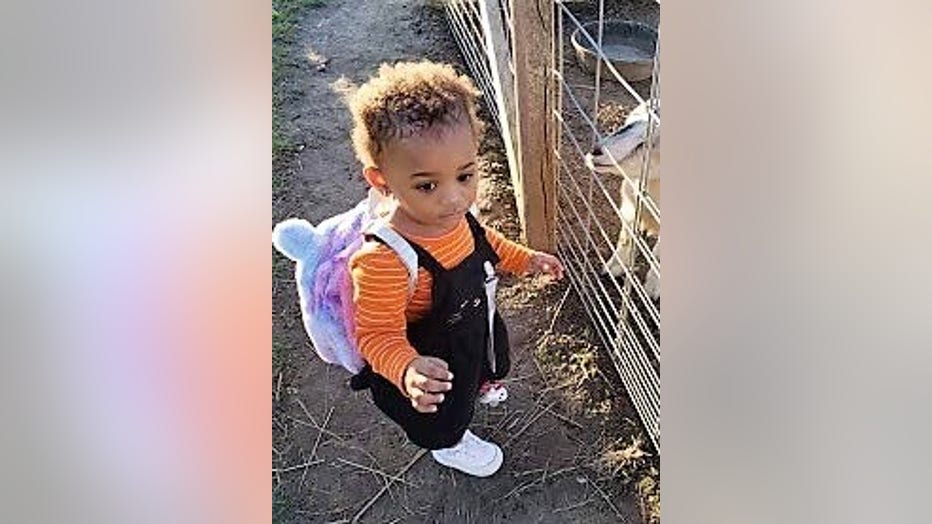 Jaclyn "Angel" Dobbs | Wheeling police
Police say Murphy was found deceased in her 3rd floor apartment on the 300 block of Inland in Wheeling. They were able to enter, on the family's request, via a balcony window. 
"No signs of forced entry. Nothing indicating that anybody had used nefarious means to enter the house, which could indicate that somebody probably knew her," Steffen said.
Wheeling Police said investigators identified a person of interest who had a previous relationship with Murphy and was seen with her on Monday.
Police found the person of interest and their 2020 Dodge Grand Caravan with Illinois license plate FP139293 in Missouri on Wednesday night.
Jaclyn still has not been found.
Wheeling Police are now trying to piece together what Murphy had been up to, and who she'd been in touch with, prior to her murder. The baby remains missing Wednesday night, as officers from roughly 20 other agencies help in the search.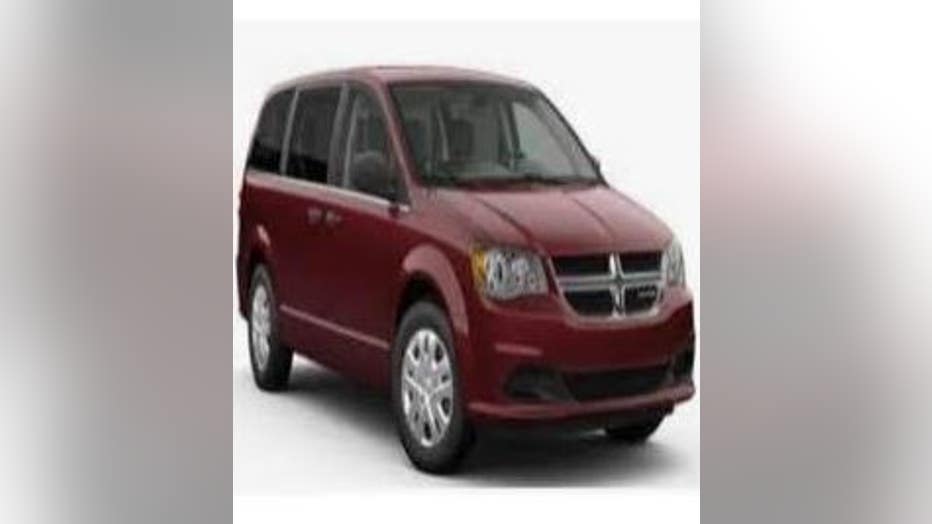 Police are seeking anyone with information on a Dodge Grand Caravan with an Illinois license plate number of FP139293
"What we know is: she lived by herself with the child, that the father did not have much to do with the daughter's life, from what we understand. We're trying to re-create, by talking to the family and talking with the victim's friends, who she's been talking to, who she's been seeing," Steffen said.
Police say there is no history of any domestic incidents at Murphy's address, and again: no sign of forced entry, so they haven't issued any kind of community alert in the Northwest suburbs.
Anyone with information on Angel's disappearance is asked to call Wheeling Police at (847) 459-2632.