White Sox home opener delayed due to weather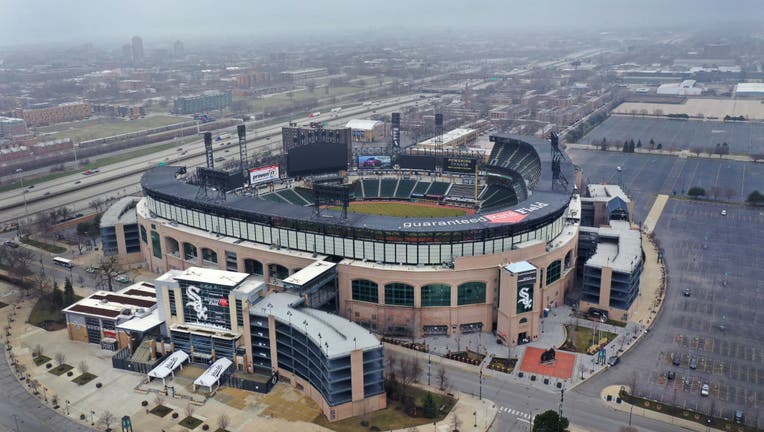 CHICAGO - The Chicago White Sox home opener was delayed due to weather in the area, the team announced Thursday.
The game was scheduled to begin at 3:10 p.m. against the Kansas City Royals.
First pitch ended up taking place around 5:20 p.m. following the delay.