White Sox-Tigers game postponed by rained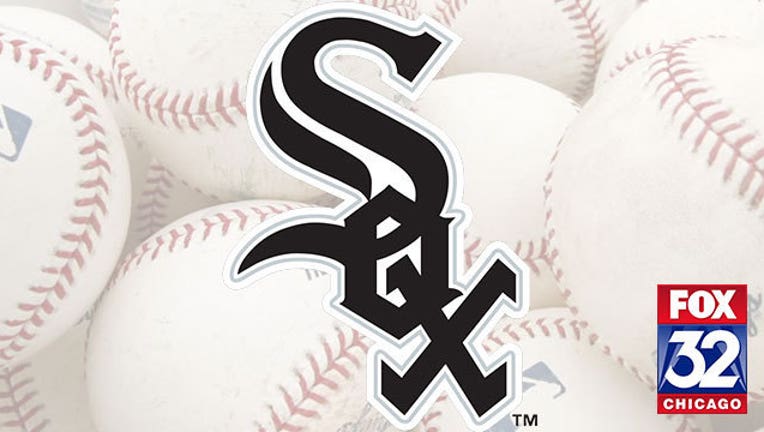 DETROIT (AP) - The Detroit Tigers and Chicago White Sox have been postponed by rain Saturday.
No immediate makeup date was announced. Both teams have Monday off, but Comerica Park is unavailable due to a prior event. The White Sox return to Detroit Sept. 21-23.
Neither manager immediately said how the postponement would affect their rotation.
Copyright 2015 The Associated Press. All rights reserved. This material may not be published, broadcast, rewritten or redistributed.