Will big cities adopt a four-day school week?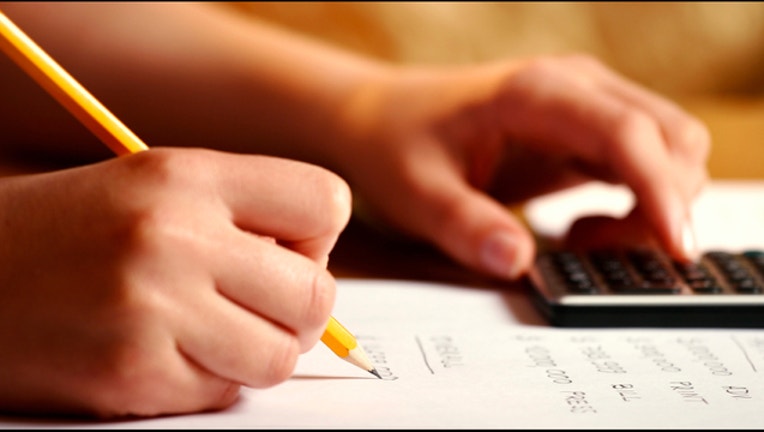 Is less school better?
According to the National Conference for State Legislatures, about 550 public school districts in 24 states have implemented a four-day school week – mostly in rural areas.
The shift to less school has reportedly resulted in better student performance, attendance, increased morale and the ability to find and keep higher quality teachers – due to three-day weekends being a big attraction.
And now, city school districts are debating whether to adopt the shorter week, and longer weekend, after seeing the impressive results.