Woman accused of burning son's hands on stove as punishment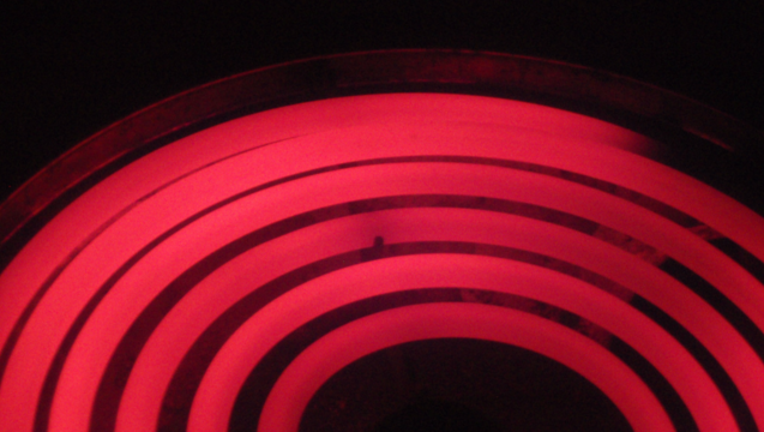 article
ORLANDO, Fla. (AP) - An Orlando woman is facing charges after being accused of burning her teenage son's hands on a hot stove as punishment for selling marijuana he found under his parents' bathroom sink.
WESH-TV reports 34-year-old Zayme Flores appeared in court Monday on felony child abuse charges and contributing to the delinquency of a minor.
Arrest reports say Flores' 15-year-old son sold the bag of marijuana so his parents wouldn't use it.
As punishment, Orlando police say Flores told him to put his hands on the kitchen stove, burning his palms.
Officers who arrived at the family's home say the boy had blisters on his hands.
The child and another sibling were placed with relatives.
Officials say Flores was released from jail on bond. It's unclear whether she has an attorney.