Woman allegedly left paraplegic ex-boyfriend in woods to die in cold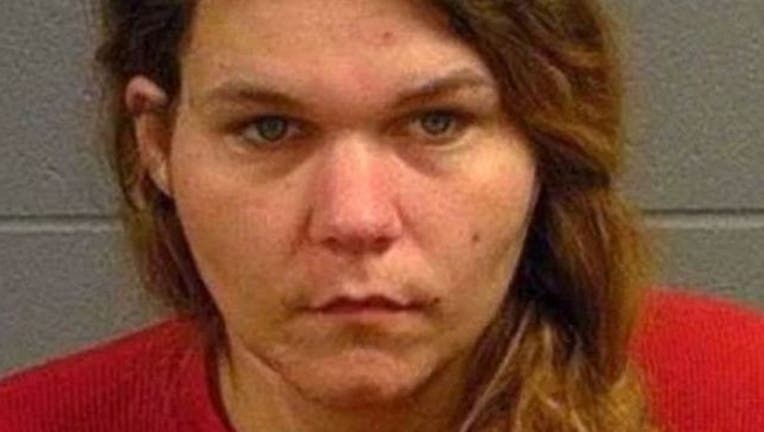 article
FOX NEWS - A Georgia woman is facing charges after authorities say she dumped her paraplegic ex-boyfriend in the woods and left him to die in the cold.
Upson County Sheriff Dan Kilgore tells news outlets in a statement that 27-year-old Ruby Kate Coursey was charged Monday with felony murder and neglect of a disabled adult in 33-year-old Troymaine Johnson's death.
Investigators say Johnson was last seen March 14 when Coursey picked him up to go for a ride or trip to the store, leaving his wheelchair at home. They say Coursey pushed Johnson out of her car and left him there. He died of hypothermia.
"He was last seen on (March) 14th, and those were some of the coldest nights in recent days," Upson County Sheriff Dan Kilgore said.
Authorities receiving a tip discovered Johnson's body three days later at a hunting camp about 70 miles south of Atlanta.