Woman blows nose, eye swells to size of golf ball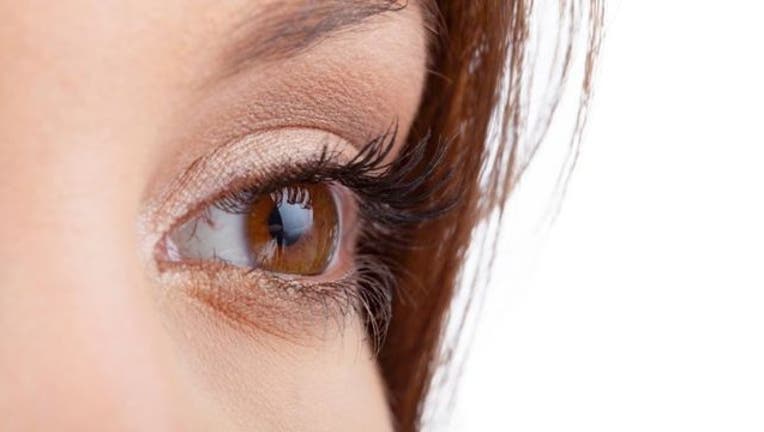 article
A UK woman was admitted to the emergency room after blowing her nose caused her right eye to swell to the size of a golf ball.
In a new report from the British Medical Journal, the 32-year-old patient went to the accident and emergency department after suffering for a few hours. She was able to move her eye and see clearly, despite the swelling.
A CT scan revealed that she had orbital emphysema, a swelling caused by air the soft tissues around the eye, news.com.au reported. The scan also showed a nasal bone fracture, but the report noted the patient didn't have memory of a facial trauma, so the finding may not be related to her accident.
The patient received antibiotics and made a full recovery.