Woman charged with fighting officer, Wal-Mart employees in Skokie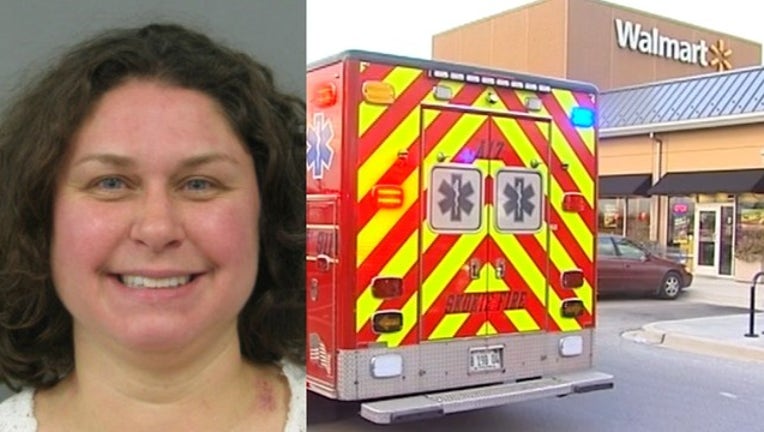 article
SKOKIE (Sun-Times Media Wire) - A woman has been charged for fighting with two Wal-Mart employees and striking a police officer Thursday afternoon in north suburban Skokie.
About 4:30 p.m., officers responded to Wal-Mart, 3626 Touhy Ave., for a call of a disturbance inside the store, according to Skokie police.
Marie E. Roberge got into a physical altercation with a Wal-Mart employee when the store refused to cash her check, police said. Roberge then fought the employee, left the store and went inside a PNC Bank on the same block, police said.
When officers entered the bank, a struggle ensued between Roberge, the officer and a Wal-Mart Loss Prevention Agent, police said. Roberge punched the officer in the face and also struck the agent.
The officer was transported to a hospital for minor injuries and later released, police said. The store employees were treated on the scene by the Skokie Fire Department and released.
Roberge was taken into custody and charged with two misdemeanor counts of battery and one felony count of aggravated battery to a police officer, police said.
Roberge, 40, of Skokie, will remain in custody and appear in bond court Friday, police said.