Woman charged with killing boyfriend in Berwyn shooting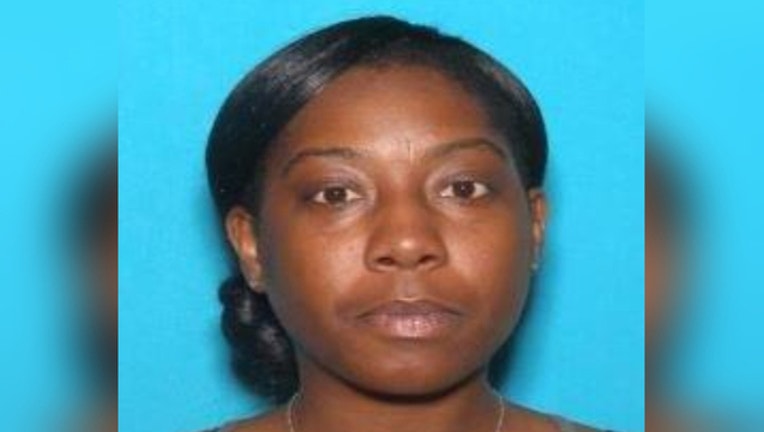 article
BERWYN (Sun-Times Media Wire) - A woman has been charged with shooting her boyfriend to death early Sunday in west suburban Berwyn.
Authorities received multiple 911 calls at 1:08 a.m. from residents of an apartment complex in the 2100 block of Oak Park Avenue in Berwyn, according to a statement from Berwyn police. The callers reported hearing "some type of domestic related altercation between a male and female resident followed by a series of gunshots and screams."
Officers found 35-year-old Erik JM Smith unresponsive on the floor of an apartment with multiple gunshot wounds, police said. Smith, who lived in Olympia Fields, was taken to Loyola University Medical Center in Maywood, where he was pronounced dead.
His girlfriend, 28-year-old Jonice S. Robinson, was found in the apartment and taken into custody, police said. Robinson, who lives in Berwyn, was charged with first-degree murder.
Judge Eulalia De La Rosa set Robinson's bail at $250,000 during a hearing Tuesday at the Maywood Courthouse, according to Cook County court records. She was due back in court on Wednesday.
Police said the shooting "appears to be isolated between two domestic partners" and that "there is no known credible threat" to other residents in the area.