Woman charged with robbing McDonald's, gas station in Elgin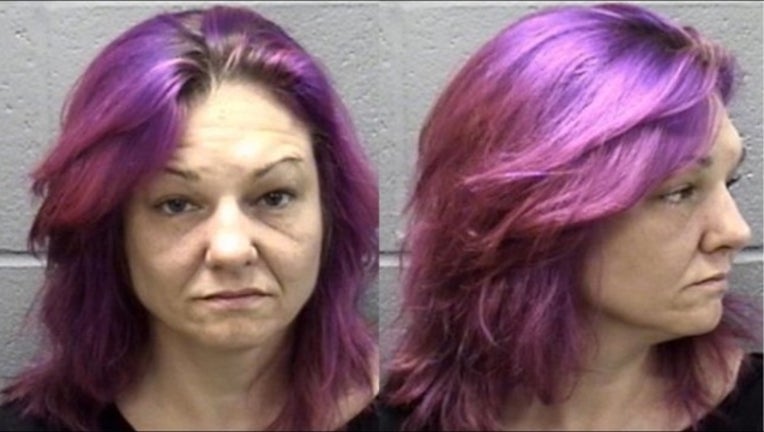 article
ELGIN (Sun-Times Media Wire) - A woman has been charged with robbing a McDonald's that's attached to a gas station Tuesday morning in northwest suburban Elgin.
Shannon Aasen, 41, faces one count of aggravated robbery indicating she was armed with a firearm, a Class 1 felony, according to a statement from Elgin police.
Aasen walked into the McDonald's, which is attached to a BP Gas station at 816 S. St. Charles Rd., about 2:50 a.m. and demanded money from the clerk, police said. She kept her hand in her pocket and implied she had a gun.
The clerk gave her "a small amount of cash" and she ran away, police said.
Officers searched the area and apprehended Aasen, who the clerk positively identified as the robber, police said.
Aasen, who lives in the 0 – 100 block of South Crystal Street in Elgin, is scheduled for a Wednesday bond hearing in Kane County.