Woman fights off 2 would-be carjackers in surveillance video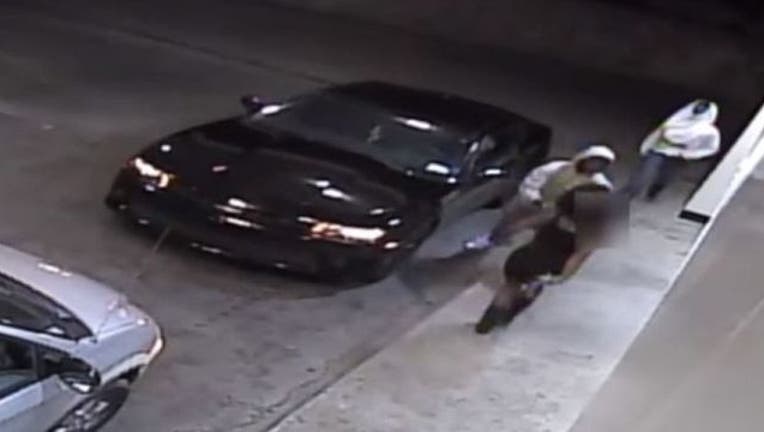 article
(FoxNews.com) - A woman in Georgia fought back when two teens with a gun tried to steal her car -- a frightening incident captured on surveillance video.
The video shows Jasmine Warren, 25, bravely taking on the two would-be carjackers at a northwest Atlanta gas station Saturday night after they grabbed her and hit her over the head with a gun, WSB-TV Atlanta reports.
"I'm going to shoot you. I'm going to shoot you," Warren said she was told.
She struggled with one of the teens after he jumped into the driver's seat.
Read more on FoxNews.com.