Woman pleads innocent to disorderly conduct in shooting case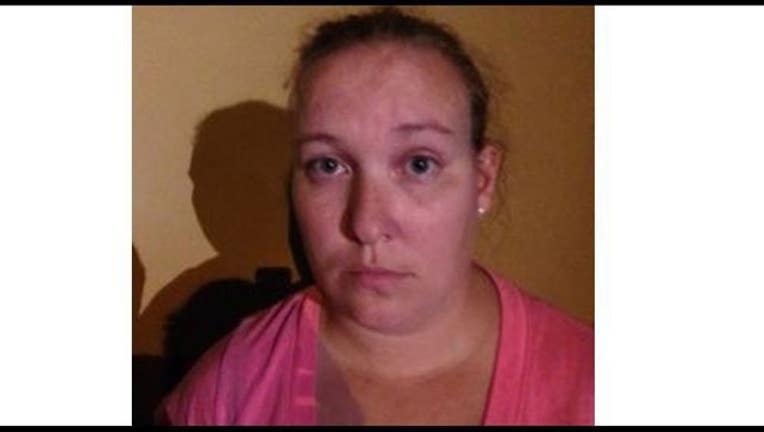 WAUKEGAN, Ill. (AP) — A woman who allegedly falsely told police she spotted suspects wanted in the slaying of a northern Illinois police lieutenant has pleaded not guilty to the charge.
Kristin B. Kiefer of Vernon Hills entered her plea Wednesday to felony and misdemeanor disorderly conduct charges for filing a false police report and obstructing justice.
Kiefer's claim she sighted three suspects prompted a massive search in Volo and Lakemoor, about five miles from Fox Lake, where Lt. Charles Joseph Gliniewicz was shot to death last month. No arrests have been made in the case.
Lake County Circuit Judge Victoria Rossetti set a Jan. 19 trial date for the 31-year-old Kiefer. She has been free since posting 10 percent of a $100,000 bail.
Defense attorney Gal Pissetzky said Wednesday the claims against Kiefer are "way out of proportion and overblown."