Woman says she battled attempted rapist for 20 minutes before husband beat him to death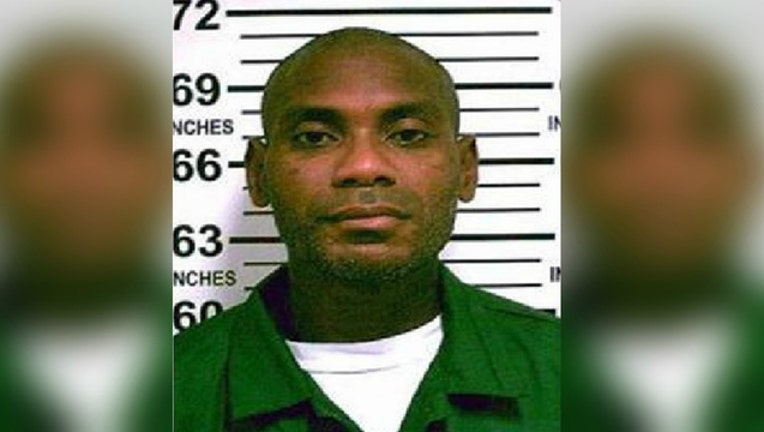 article
FOX NEWS - A New York City woman says she and her sister desperately fought off an attempted rapist inside her apartment before she was able to grab a phone and call the first number she saw – her husband's – who then returned to the building and beat the man to death with a tire iron.
Authorities say 61-year-old Mamadou Diallo beat 43-year-old Earl Nash – a career criminal -- in the elevator bank of a Bronx apartment building Monday night, The Associated Press reported. Diallo was arraigned late Tuesday in the Bronx on charges including assault and criminal possession of a weapon. Diallo is free on his own recognizance.
"He threatened my wife," Diallo, a livery cab driver from Guinea, told the New York Post as he was being led out of a precinct station house in handcuffs.
Nenegale Diallo, the wife, told DNAInfo that she thought her kids might have been trying to return home Monday night, so she opened the door – but Nash forced his way inside.
"If you want something like money, please let me give you. Please, leave me alone," Nenegale said she told Nash, who locked both doors and began taking off his pants.