Workers pry gold 'Trump Place' name off apartment buildings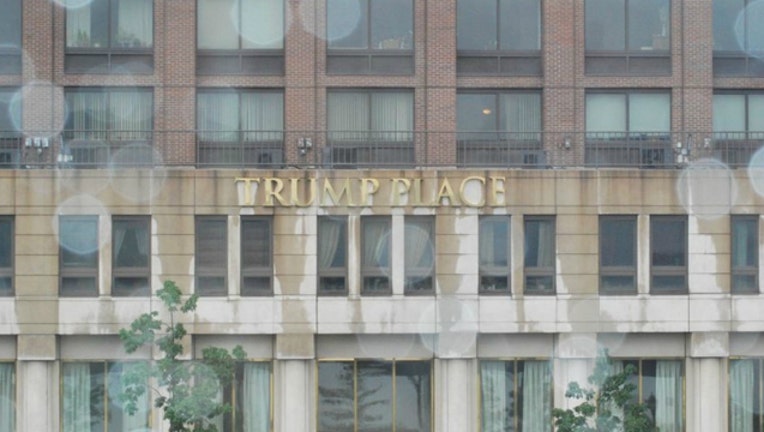 article
NEW YORK (AP) — What's in a name? For three New York City apartment buildings, it's no longer "Trump."
Workers pried 3-foot-high gold letters spelling "Trump Place" off the buildings Wednesday.
In some places, a shadow of the old name lingered. The workers scraped and power-washed the surface where the letters had been.
New signage displays the buildings' street addresses.
Hundreds of residents had signed a petition to remove the name after the release of a recording of Donald Trump boasting about kissing women without their consent.
The Chicago-based company that bought the buildings in 2005 says the goal was a "neutral building identity." Equity Residential chairman Sam Zell tells The New York Times the petition signed by tenants had "no role" in the decision.
___
This story has been corrected to show the name of the properties was Trump Place, not Trump Plaza.