World's first AI DJ hits the airwaves in Oregon via RadioGPT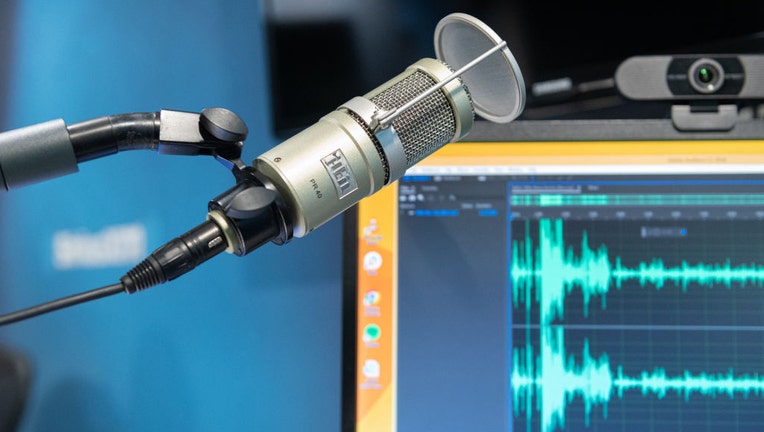 article
A radio station based in Portland, Oregon, has made history by debuting the world's first DJ powered by artificial intelligence. 
Alpha Media's KBFF Live 95.5 FM announced Tuesday that the station would be broadcasting an AI/synthetic version of its host, Ashley Elzinga using Futuri Media's RadioGPT software. 
Alpha Media EVP of Content Phil Becker said adding AI will allow the radio station "to be more agile than ever." 
"Radio GPT allows us to showcase our content creators in more instances, with more frequency, and curate more timely, topical, and robust information for Alpha audiences and clients than previously possible." 
PHONY BUYER REVIEWS PLAGUE INTERNET AS AMAZON SLAMS SOCIAL MEDIA GIANTS 
The station posted a Tweet on Tuesday of Elzinga sharing the new AI host with her listeners. In the video, the AI can be heard playing back her comments, as if it were a straight recording. 
"I guess I have the day off," Elzinga jokes. 
In another video, AI Ashley can be heard notifying a caller that they won tickets to a Taylor Swift concert. The AI voice sounds eerily like the host it is modeled on, coming off as conversational and relaxed. 
The station insists it's not going to replace the real Ashley – partially remedying a concern for many local DJs – and that Elzinga will still receive her same pay. Becker told TechCrunch that RadioGPT is intended for radio hosts to use in their tool set. 
CLICK HERE TO GET THE FOX BUSINESS APP
Listeners wanting to hear AI Ashley can tune in to Live 95.5 from any smart speaker location from 10 a.m. to 3 p.m. PST, Alpha Media says.