Would you pay $3 to always get the best parking spot?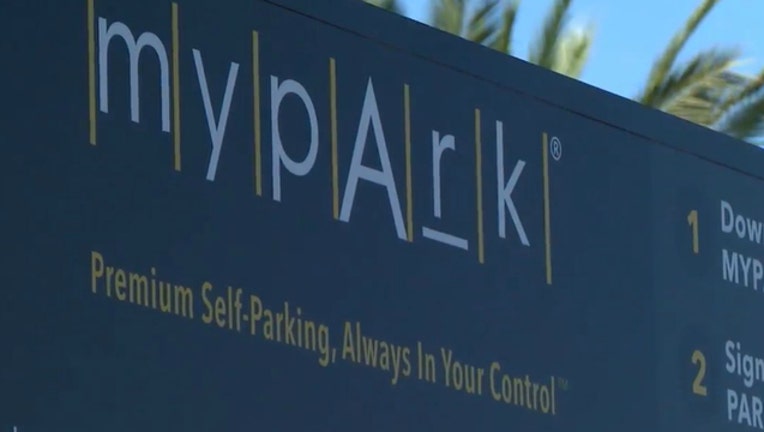 ORLANDO, Florida (Fox 32 News) - A new app lets shoppers and tourists in Orlando, Florida, get the best parking spots.
"MyPark" sells access to prime spots at shopping malls for $3. Once you pull up to the spot, you hit your app and you're allowed in.
The developers say that many people are willing to pay a few bucks to walk less.