Wrigley Field rooftops ask judge to reconsider Cubs lawsuit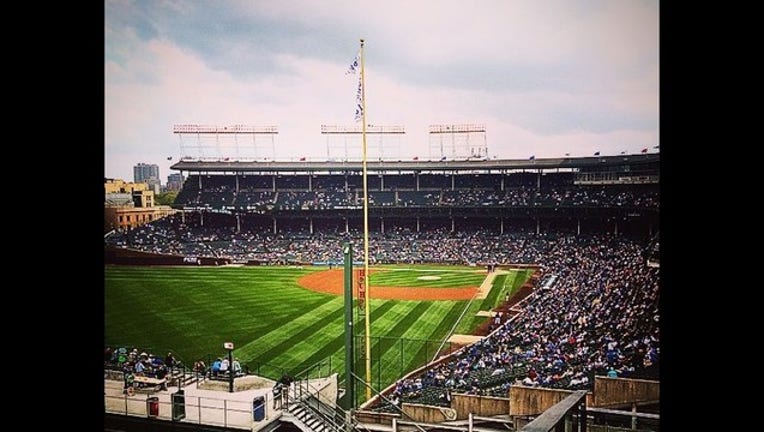 article
CHICAGO (AP) — Two rooftop businesses next to Wrigley Field are asking a federal judge to reconsider their lawsuit against the Chicago Cubs.
The Chicago Tribune reports (http://trib.in/1imboDf ) that Skybox on Sheffield and Lakeview Baseball Club filed court papers Wednesday. They want a federal judge to reconsider her decision to dismiss their lawsuit. They're also asking permission to file an amended complaint.
The judge threw out the lawsuit last month, citing Major League Baseball's anti-trust exemption. The two businesses are owned by commodities trader Edward McCarthy. They hope to argue that the exemption doesn't apply because the Chicago Cubs don't directly own the rooftops.
A spokesman for the Chicago Cubs declined comment.
The lawsuit stems from a long-running legal battle about a 2004 revenue-sharing contract between the rooftops and the Cubs.
___
Information from: Chicago Tribune, http://www.chicagotribune.com