WWII vet using Facebook to find combat mates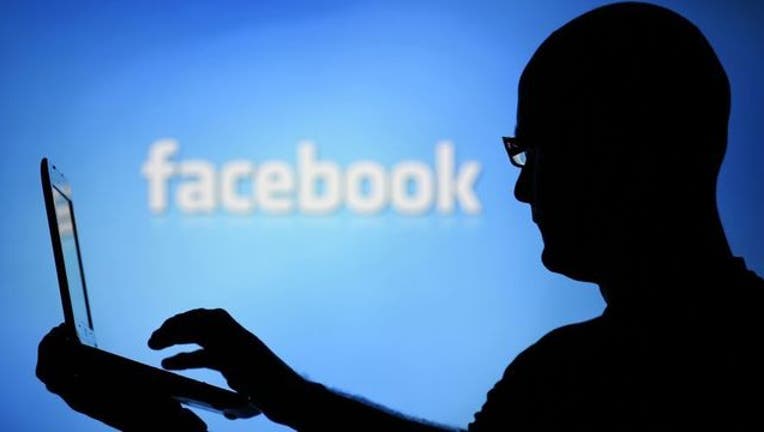 article
(FOX News) - Time has scattered the army buddies retired Pfc. John Knowles served with for three years in Italy and North Africa during World War II. The 91-year-old veteran is hoping social media can bring them back together.
Knowles has turned to Facebook to get his message out, hoping to connect with some of the men he fought with in the 34th Infantry Division, 135th Regiment, 3rd Battalion of I-company. A picture of Knowles holding a sign that starts "Please SHARE!" has garnered nearly 10,000 shares since it was posted on Aug. 11.
"To meet some of the people from my squad or my company or my platoon, I would love that," Knowles told WSB-TV. "I would love to communicate with them. We're all getting old, so I don't know whether any of them is even living or not."
Knowles resides in Telfair, Georgia, but believes most of his unit would be from Minnesota and Iowa. The Purple Heart recipient said his division saw 587 combat days, many of which he was present for. But when he went home after the war, he never saw any of his combat mates again.
Click here to read the full story from FOX News.