Zac Brown regrets 'using poor judgment' for attending party where strippers arrested for drugs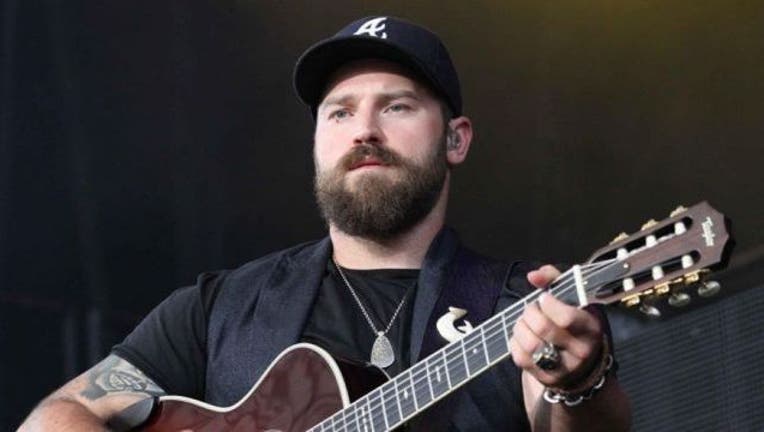 article
(FoxNews.com) - Country star Zac Brown was at the scene of a hotel drug bust that took place early last Friday morning at the Four Seasons in Palm Beach, Fla., a police report shows.
According to police reports obtained by FOX411, officers were called to check out a suspicious vehicle outside of the hotel. Upon arrival, they approached the driver who consented for the officer to search his car. Inside the car, they found 35 small zip lock baggies containing white powder that later tested positive for cocaine.
They arrested the man and he told police that he was with two women who were in the hotel. The police officers then went to check out the two women and found nine people inside of a hotel room partying, one of whom was reportedly the famous country singer.
One man was arrested for marijuana possession and the two women were arrested for possessing cocaine.
Read more on FoxNews.com.