A rookie in '16, Anderson quickly could be White Sox veteran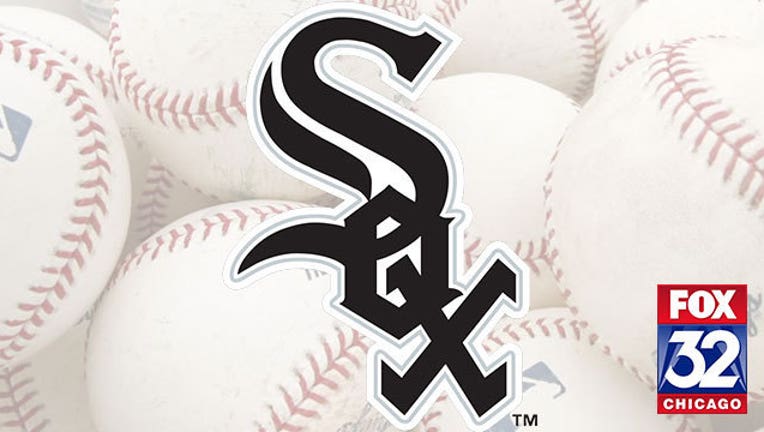 article
GLENDALE, Ariz. (AP) - Tim Anderson has played just 99 games in the major leagues. Yet the Chicago White Sox shortstop already has made an impact on a rebuilding team.
"It's exciting," Anderson said about the youth movement. "We've got a chance to do something very special."
The 23-year-old shortstop, selected 17th overall in the 2013 amateur draft, was promoted in June after Jimmy Rollins was released and hit .283 with 10 stolen bases, nine homers and 30 RBIs in 99 games. He also struck out 117 times and walked just 13.
"As soon as he showed up, they started going after him," said manager Rick Renteria, who was the White Sox's bench coach last season. "His desire as a young hitter is to be aggressive. He might have gotten out of the zone a little bit because he wanted to continue the success he was having, but his patience will come in time."
The right-handed-swinging Anderson said he focused during the offseason on hitting the ball up the middle and to the opposite field more often.
"Nothing outside this locker room concerns me," he said. "People are going to say what they're going to say. I know what I'm capable of. That thing will get better. I just have to use it as motivation."
Anderson made 14 errors but impressed double-play partner Brett Lawrie.
"He was never trying to rush anything. He was always under control," Lawrie said. "It's easy to play with a guy like that."
Chicago began last season 23-10 but finished 78-84 and fourth in the AL Central, which cost manager Robin Ventura his job. Anderson is looking forward to his first full season in the major leagues and his new manager.
"There's going to be a lot of energy in the dugout," Anderson said. "He's always talking. He's helpful and I've got a good relationship with him."
Ace Chris Sale and outfielder Adam Eaton were traded for prospects that include infielder Yoan Moncada and hard-throwing pitchers Michael Kopech, Lucas Giolito and Reynaldo Lopez. Catcher Zack Collins, taken with the 10th overall draft pick last year, could make it to the major leagues this year.
That could put Anderson is position for being a leader.
"Your effort is one thing you can control, and the way you go about your business," Anderson said. "Continue to do what you've been doing and never slack. A lot of these guys are really young. We have a chance to develop together and it's going to be a lot of fun. Just come together and develop, pick one another up and just have that brotherhood, that bond."
Notes: Carson Fulmer, a first-round pick in 2015, is to start Saturday against the Los Angeles Dodgers, who are slated to start Clayton Kershaw. ... The White Sox announced one-year contracts with 25 players not yet eligible for arbitration. Among them was pitcher Carlos Rodon, who gets $600,000 while in the majors.