After travel trouble, Michigan beats Illini 75-55 in Big 10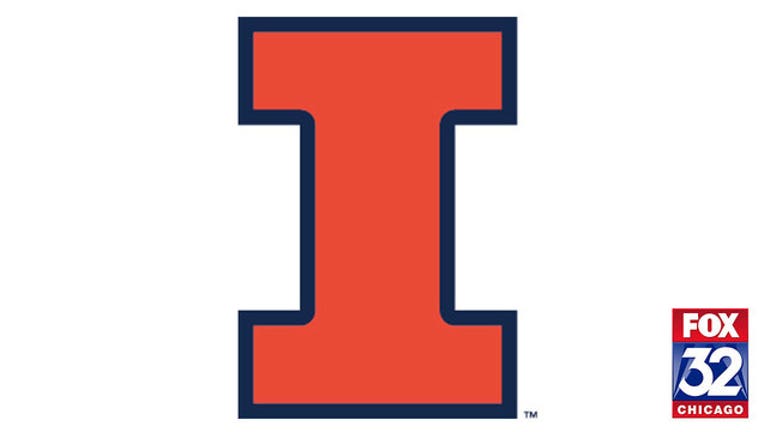 article
WASHINGTON (AP) - The toughest part for some of Michigan's basketball players was simply getting back on an airplane.
Getting back out on court - wearing yellow practice jerseys in place of their missing game uniforms - was easy by comparison.
Flying into town on the Detroit Pistons' team jet only a few hours before tipoff because Michigan's original plane slid off a runway and slammed through a fence during an aborted takeoff a day earlier, the Wolverines raced to an early double-digit lead Thursday and beat Illinois 75-55 to reach the Big Ten Tournament quarterfinals.
"It was something our kids will always remember, but I want them to always remember how they responded ," Michigan coach John Beilein said. "Because this is really important. This is the way life goes sometimes, and you've got to respond positively to whatever comes your way. And, boy, did they."
Derrick Walton scored 19 points, and Zak Irvin added 18 for No. 8 seed Michigan (21-11), which led Illinois by 20 points in the first half and now meets regular-season conference champion Purdue.
"Maybe some people, in the back of their mind, thought we might come out flat or come out a little tired," Michigan's Duncan Robinson said. "But I think we were just aggressive."
The airplane carrying Michigan's coaching staff, players, cheerleaders and others - "Children, families," Irvin said - aborted its takeoff Wednesday.
"To see the fear in some (passengers') eyes," sophomore forward Moe Wagner said, "I realized, 'Oh, my God, this is real.'"
No one was injured, according to Michigan spokesman Kurt Svoboda.
Beilein, players and others helped folks get off the plane - senior forward Mark Donnal opened one emergency exit door - as the smell of gas fumes filled the air outside.
During a meeting attended by players and counselors Wednesday night, Beilein offered the option of forfeiting the game. Some players wondered aloud about driving.
Eventually, the decision was made to play and to fly.
The journey began all over again Thursday, with players waking around 6 a.m., grabbing breakfast at a hotel buffet, boarding the plane lent by their neighboring NBA team, and landing at 8:45 a.m.
"I was legitimately scared today," Wagner said, "starting and landing."
Michigan arrived at the arena at about 10:35 a.m., and they were playing basketball less than two hours after that (tipoff was delayed about 20 minutes).
The Wolverines were forced to wear simple, practice tank tops - no players' names on the backs - against ninth-seeded Illinois (18-14) because their proper uniforms, along with everyone's suitcases, were trapped on the plane.
Once play began, though, Michigan never trailed.
"Felt like we were back in our sanctuary," Walton said. "We've been through a lot emotionally, mentally."
After the game, Beilein's voice choked while he spoke about seeing his daughter and son in the arena at game's end. (His wife, who was on the plane Wednesday, decided to stay home.)
Didn't matter that much to him that his team won.
Or that he earned his school-record 210th basketball coaching victory.
"I never feared for my life at any time," he said, "but there's a lot of circumstances that could've been very different in those few minutes."
BIG PICTURE
Illinois: Likely looking at an NIT bid.
Michigan: Each Big Ten Tournament win figures to help NCAA seeding.
UP NEXT
Michigan: Faces No. 1 seed Purdue on Friday.
___
Follow Howard Fendrich on Twitter at http://twitter.com/HowardFendrich
___
More college basketball coverage: http://collegebasketball.ap.org and https://twitter.com/AP_Top25