Anthony helps Knicks beat Bulls 100-91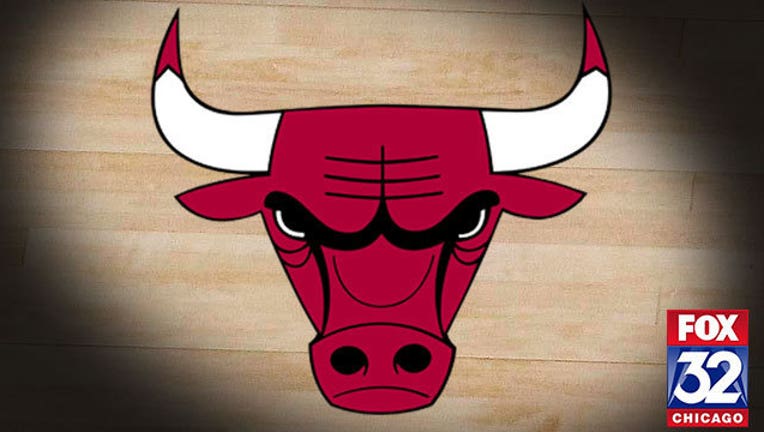 article
NEW YORK (AP) - Carmelo Anthony scored 23 points, and the New York Knicks snapped the Chicago Bulls' four-game win streak with a 100-91 victory on Tuesday night.
Courtney Lee had 14 points for New York, and Maurice Ndour added 13 points and 12 rebounds. The Knicks (30-48) had dropped seven of nine.
The Bulls (38-40) shot just 38.1 percent from the field and committed 15 turnovers. They dropped into a tie with Indiana for the seventh spot in the Eastern Conference, just a half-game ahead of idle Miami.
All-Star Jimmy Butler scored 26 points for Chicago, and Nikola Mirotic had 21 points and 10 rebounds.
The Knicks grabbed control in the second quarter. They outscored the Bulls 25-16 for a 54-40 halftime lead.
New York shot 55 percent from the field in the first half, compared to 33 percent for Chicago.
Anthony then scored eight points in the third quarter to help New York to an 80-64 advantage heading into the final period.
Justin Holiday had 12 points for the Knicks, and Mindaugas Kuzminskas finished with 11. Kyle O'Quinn grabbed 12 rebounds, helping New York to a 53-36 advantage on the glass.
TIP-INS
Bulls: Anthony Morrow scored 15 points, and Robin Lopez had 11. ... G Dwyane Wade is testing his fractured right elbow in hopes of returning for the playoffs. "If we're fortunate enough to get in, obviously everyone will welcome Dwyane back if he's ready to come," coach Fred Hoiberg said. "You look at the playoff experience, it's so important. We're playing a lot of young guys, both our first- and second-round rookies, are getting a lot of minutes right now. To have someone that's been there, not only in the playoffs but who has won championships, that's invaluable to have on your roster."
Knicks: It was Ndour's first career start. ... Kristaps Porzingis (sore lower back), Lance Thomas (sore right hip) and Derrick Rose (torn meniscus, left knee) were sidelined by Injuries.
UP NEXT
Bulls: Visit Philadelphia on Thursday for the third stop of a four-game trip.
Knicks: Host Washington on Thursday. New York then hits the road for the final time this season against Memphis on Friday.