Barrie leads Avalanche past Blackhawks 4-1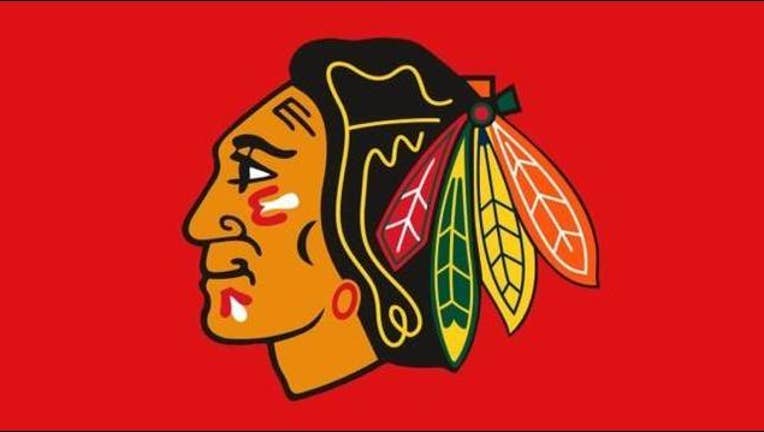 Tyson Barrie had two goals and an assist, Gabriel Landeskog scored for the fifth straight game, and the Colorado Avalanche beat the Chicago Blackhawks 4-1 on Friday night.
Colorado used a pair of costly interference penalties on Chicago to win for just the third time in its last eight games. Brad Stuart added his second goal of the season when goaltender Corey Crawford badly misplayed his dump in from center ice, punctuating a frustrating performance for the Blackhawks.
Semyon Varlamov had 27 saves for Colorado, and Landeskog also had an assist.
Kris Versteeg scored in the second period for Chicago, which dropped to 2-1-3 on its eight-game homestand. Crawford finished with 26 stops.
Copyright 2015 The Associated Press. All rights reserved. This material may not be published, broadcast, rewritten or redistributed.