Bears add Azzanni, Staley, Swinton II to coaching staff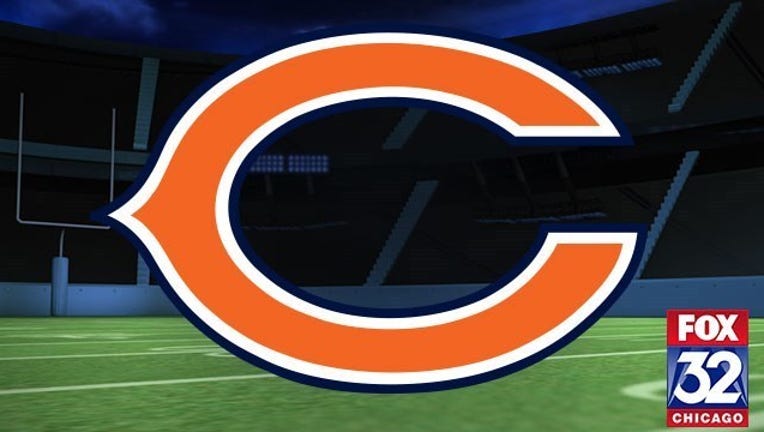 KNOXVILLE, Tenn. (AP) -- The Chicago Bears hired three assistants on Wednesday, bringing in Zach Azzanni as receivers coach, Brandon Staley as outside linebackers coach and Derius Swinton II as assistant special teams coach.
Azzanni, who replaces Curtis Johnson, was the University of Tennessee's wide receivers coach for the last four seasons. He previously worked at Bowling Green (2001-06), Central Michigan (2007-09), Florida (2010), Western Kentucky (2011) and Wisconsin (2012).
Staley has 11 years of college coaching experience at John Carroll (2013, 2015-16), James Madison (2014), Tennessee (2012), Hutchinson (Kan.) Community College (2010-11), St. Thomas (2009) and Northern Illinois (2006-08). He replaces Clint Hurtt.
Swinton was Chicago's assistant special teams coach in 2015 and San Francisco's special teams coordinator last season. He replaces Richard Hightower.