Bears show promise in season-opening loss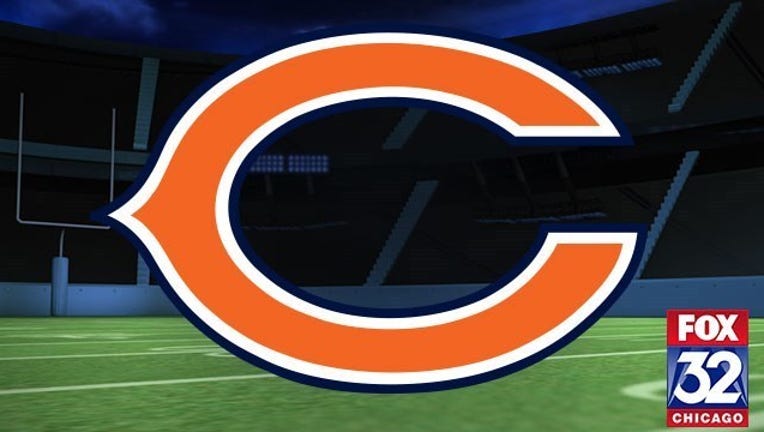 article
LAKE FOREST, Ill. (AP) - It did not take much for Kyle Long to look past the Chicago Bears' mistakes and see the positives from the season-opening loss to the Green Bay Packers.
The biggest was this: The Bears belonged in the game.
"From the standpoint of the fight that we had and the resilience that we had out there at the end of the game, it speaks volumes of the culture that's being instilled here and the demeanor that's being instilled here in our players by our coaching staff," Long said Monday.
For those looking for signals that better days could be coming for the Bears, there were at least a few in Sunday's 31-23 loss to Aaron Rodgers and the Packers.
"Nobody had that stupid look on their face," running back Matt Forte said. "Like before, when something would happen saying like the game is lost already when there was time left. I was glad we didn't have that and that we came out and kept fighting."
The Bears hung in until the end. They committed to the run. More than anything, they looked like a team with a plan. That's something they rarely resembled last season, and it's no secret how that played out.
Chicago got ripped apart by distractions and poor play in a 5-11 collapse that ultimately cost general manager Phil Emery and coach Marc Trestman their jobs.
The Bears are starting over under new GM Ryan Pace and coach John Fox. And while they might be a long way from contending in the NFC North, there were some clear signs that the foundation is at least taking hold.
"We kept fighting," safety Antrel Rolle said. "We kept pushing. We were looking for the victory. We were seeking, we were trying to find it, trying to find it, we just came up short."
Fox, who coached Carolina and Denver to Super Bowls, promised more emphasis on the run. And with Arizona coming to Chicago next Sunday, it looks like the Bears are going to deliver on it.
That should come as good news to Forte, who carried 24 times for 141 yards, as well as the offensive line. The 141 yards were the most for Forte since he ran for 145 against Tampa Bay on Oct. 23, 2011.
As for the 24 carries? Last season, he had only game with more rushes - 26 against Minnesota on Nov. 16.
One reason for that was Trestman's preference for the pass. Forte set a league record for a running back with 102 catches.
Another reason? The defense's inability to stop anyone. And big leads for opponents that forced Chicago to pass.
The commitment to the run helped result in an edge in time of possession (31:52 to 28:08). It also reduced Jay Cutler's chances for turnovers, setting aside that late interception by Clay Matthews with the Bears driving.
It also helped keep the ball out of the hands of Rodgers, although he did have almost as many touchdown passes (three) as incompletions while going 18 of 23 for 189 yards. He did not have many big plays, though.
There were some growing pains for Long, the two-time Pro Bowl right guard who made his first start at right tackle. Julius Peppers beat him on a sack in the first quarter. And he said the player who pressured Cutler on a fourth down at the Green Bay 2 early in the fourth, resulting in an incomplete pass, was his responsibility.
"I'm fresh blood in the water," Long said. "They want to see what the deal is over there. So I embraced the challenge."
Would a preseason game at right tackle have helped?
"I'm sure that would have pretty cool to get out there," Long said. "But the way it shook out, it didn't work out that way. I'm not going to sit here and complain about it."