Bears sign LB Acho, place DL Washington on IR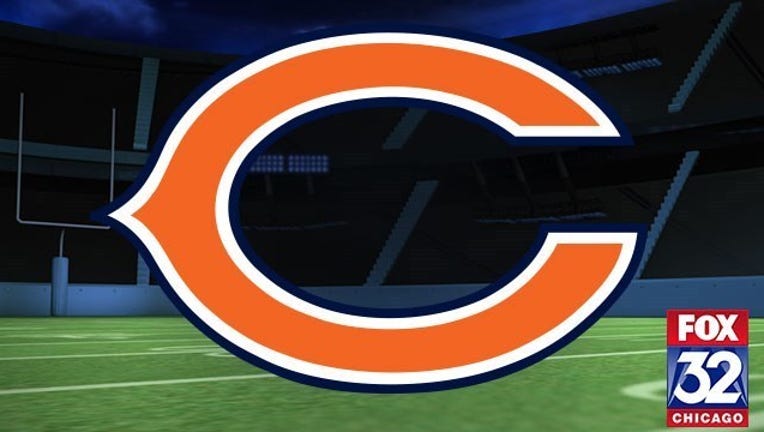 LAKE FOREST, Ill. (AP) - The Chicago Bears signed linebacker Sam Acho on Monday after releasing him last week and placed defensive lineman Cornelius Washington on season-ending injured reserve because of a quad injury.
The Bears terminated Acho's contract Saturday after ruling him out for the season opener against Green Bay because of an illness. Acho signed a one-year contract with Chicago in April after four seasons with the Arizona Cardinals.
Washington left Sunday's loss to the Packers. The Bears host Arizona this week.