Bears taking a different approach with new coaching staff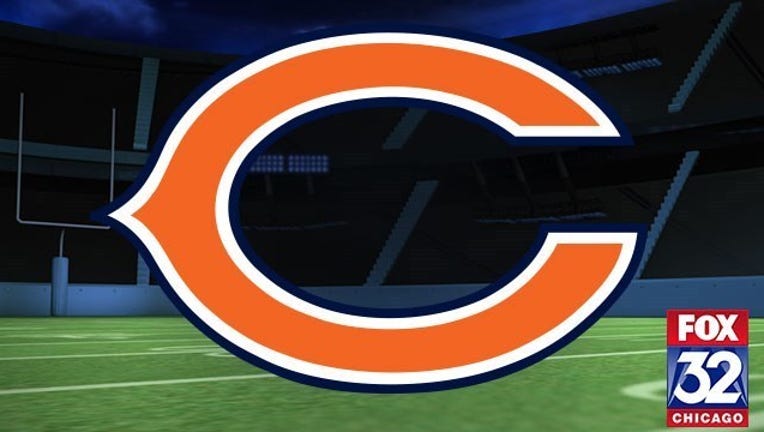 article
LAKE FOREST, Ill. (AP) — It's apparent the coaching change to Matt Nagy will mean anything but business as usual for the Chicago Bears on offense.
Whether it's hiring former Oregon coach Mark Helfrich, coming from an up-tempo college attack, as offensive coordinator, or quarterback Mitchell Trubisky running Nagy's pet run-pass options, the Bears anticipate becoming less predictable than under former coach John Fox.
Nagy, former Kansas City offensive coordinator, is still completing his coaching staff, and the most surprising hire so far was bringing in Helfrich to help revive the league's 30th-ranked attack.
"As you could tell from some of the things we did in Kansas City offensively, we were trying to be a little bit out of the box and new wave type of stuff," Nagy said. "It was easy when I was approached, and started researching different names, that he was the guy."
Developing Trubisky is the key for the Bears' offense, and Nagy cited it as a reason for hiring Helfrich.
"It's such an important position in this league and it's a delicate position that has to be done the right way," Nagy said. "It was a slam dunk.
"The second I knew he was interested and got to talk football with him and people skills, it was a no-brainer."
Helfrich was head coach at Oregon when his quarterback was current Tennessee Titans QB Marcus Mariota, and he sees Trubisky as someone with similar abilities — and flaws.
"Mitchell has a tight release, he's an accurate passer," Helfrich said. "They also have a couple things similar that makes them inaccurate. Their feet take them out of position."
Whether due to poor footwork or other reasons, Trubisky completed only 59.4 percent of passes as a rookie. He had seven touchdowns to seven interceptions.
"He had, I think was a 3-to-1 or maybe even a 4-to-1 touchdown-to-interception ratio in college," Helfrich said. "That works. That's a good thing. We need to continue that.
"We can't put the defense in a bad situation, our team in a situation, because there's times in the NFL they're going to get you, and I think a quarterback kind of has that innate ability to take care of the football versus turning it over when he, for lack of a better word, panics."
Nagy will call plays, and referred to Helfrich's role as a "conduit" between himself and the offense.
"The communication process is so big, so Mark's been there, done that as a head coach," Nagy said. "He's been there as an offensive coordinator, so the process whether you want to compare it from college to the NFL, it's the same."
While Helfrich lacks any NFL experience, the same isn't true for Nagy's defensive or special teams coordinators. Defensive coordinator Vic Fangio was retained from Fox's staff, while former Browns special teams coordinator Chris Tabor returned for his second stint as an assistant in Chicago.
Fangio's defense finished 10th and he was a candidate for the Bears' head coaching position. He had interest from other teams as a coordinator, but found returning his best option after Nagy was hired.
"I just had to feel comfortable with everything, you know, with who the head coach was going to be, the continued direction of the team as far as where we were headed roster-wise, things of that nature," Fangio said.
Having personnel back from an effective defense was an enticement, but Fangio sees work ahead. The Bears had eight interceptions in each of his three seasons as coordinator — each a franchise single-season low.
"I think it's a wrong picture to paint that the defense was great and the rest of the team wasn't," he said. "We were 5-11. If we were a great defense we'd have more than five wins."
Tabor was a special teams assistant under coordinator Dave Toub from 2008-2010 in Chicago and inherits an immediate problem at kicker. The Bears went through three last season and have no one under contract for 2018. It's much different than when Tabor left, with Robbie Gould as a mainstay and the Bears coming off an NFC title game.
"When you have a great one, you want to ride that horse all the way, there's no doubt about that," Tabor said. "And then when teams are looking for guys, I think there's going to be growing pains."