Bears thinking of using Roquan Smith in preseason finale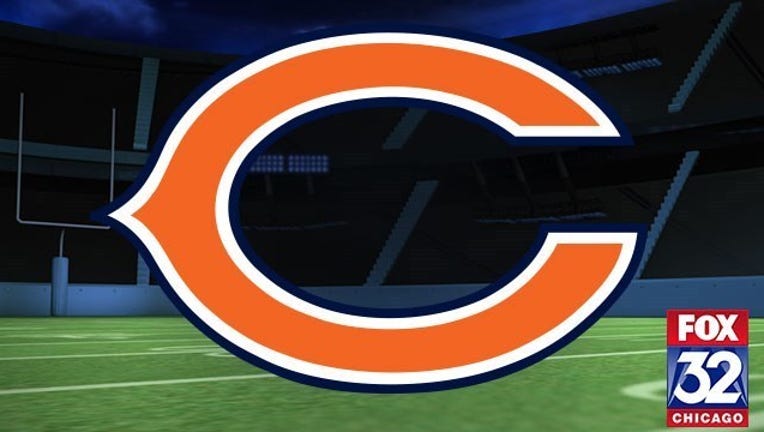 article
LAKE FOREST, Ill. (AP) - Chicago Bears linebacker Roquan Smith could be the exception to an unwritten NFL preseason rule.
The team's first-round draft pick could become one of the few key players who actually appear in Chicago's fifth and final preseason game Thursday against Buffalo.
NFL teams usually rest starters and key players in the last preseason game as they gear practices toward the regular-season opener. But Smith held out 29 days before signing his contract and has had just six practices. He's missed practice time this week with left hamstring tightness, making it unlikely he will play Saturday against Kansas City.
Getting Smith into the final preseason game would serve a purpose.
"I think his situation is a little bit different because he hasn't had the playing time," coach Matt Nagy said after Thursday's practice. "I think what we'll do is we'll monitor where he's at as far as his health, and if we feel like it's safe to get him reps (Thursday), which he obviously needs, then we'll do that. If we think it's not safe, then we're not going to do it."
Smith did not practice Tuesday because of the hamstring, and then practiced only on a limited basis and not during team scrimmages on Wednesday and Thursday.
Nagy stopped just short of saying Smith would not play in Saturday's noon game.
"I'm not gonna say that, but I would say right now it's, with him not being out here full go the last two days, it's been a little more (than) a little tough," Nagy said.
The Bears open the regular season Sept. 9 in a Sunday night game at Green Bay, and the goal is to have Smith ready for that game regardless of whether he plays in the preseason.
"You have to be so careful with those injuries because all of a sudden you think you're good, and then you put somebody in, and then it compounds it," Nagy said. "We want to stay away from the compounded injuries."
Smith is not worried about the effect missing so much practice time and preseason games could have on his play.
"I feel very comfortable in myself and my abilities," Smith said. "So whenever coach feels it's right for me to get out there, then it'll be that."
NOTES
S DeAndre Houston-Carson suffered a fractured forearm in Saturday's 24-23 preseason win at Denver and will be unavailable to start the regular season. Houston-Carson has been a special-teams contributor and ranked as the fourth safety. ... TE Adam Shaheen is suffering from both ankle and foot sprains, Nagy said. Initially the Bears called it an ankle sprain. Shaheen is unlikely to play again until the regular-season opener, if not later. ... The Bears could get their first look in game action at WR Taylor Gabriel, who injured his foot during the training camp practices in Bourbonnais. Gabriel returned to full-speed practice this week. ... CB Prince Amukamara has returned to practice after an ankle injury and likely will be available for Saturday's game.
___
More AP NFL: https://apnews.com/tag/NFL and https://twitter.com/AP_Sports