Blackhawks defenseman Rozsival out for rest of playoffs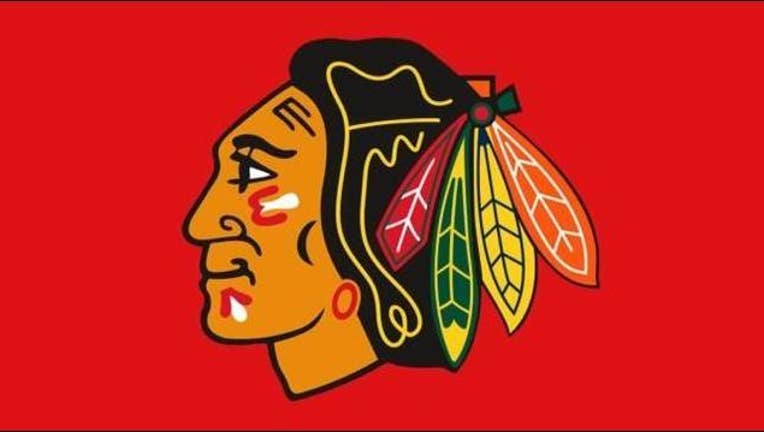 article
Chicago Blackhawks defenseman Michal Rozsival will miss the rest of the playoffs because of a broken left ankle.
Rozsival was hurt when he lost his balance and fell backward in the second period of Chicago's 4-3 series-ending victory at Minnesota on Thursday night. The Blackhawks will face Anaheim or Calgary in their third consecutive appearance in the Western Conference finals.
Team physician Dr. Michael Terry says Rozsival will need surgery to repair the injury.
After struggling for much of the season, the 36-year-old Rozsival had been playing better of late. He had an assist and a minus-two rating in 10 playoff games.
Copyright 2015 The Associated Press. All rights reserved. This material may not be published, broadcast, rewritten or redistributed.