Blackhawks prospect Danault has left hip surgery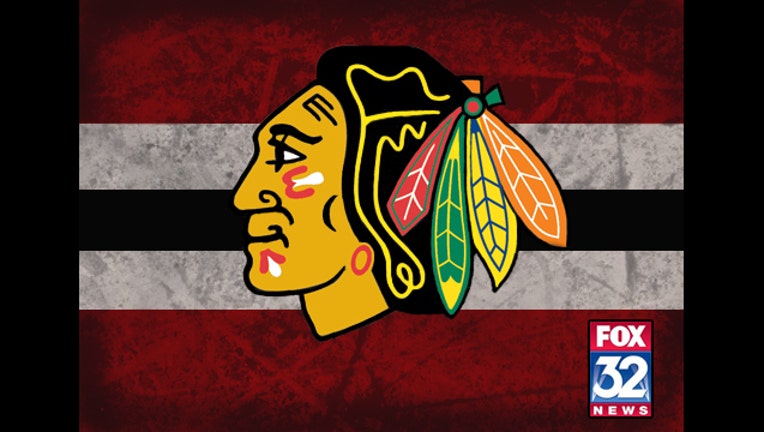 CHICAGO (AP) — The Chicago Blackhawks say prospect Phillip Danault had surgery on his left hip and will be held out of hockey-related activities for four months.
The team said Tuesday the operation was for a torn labrum. The procedure was performed in New York.
Danault appeared in two games for the Blackhawks last season.