Blackmon leads No. 25 Indiana to win over Illinois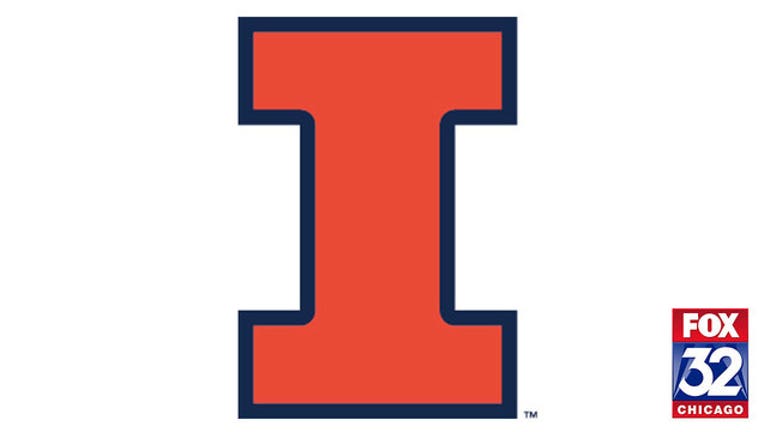 article
BLOOMINGTON, Ind. (AP) — The Indiana Hoosiers calmed their fans by sending them into a frenzy.
James Blackmon Jr. scored 25 points, Thomas Bryant added 20, and No. 25 Indiana snapped a three-game losing streak with a 96-80 victory over Illinois on Saturday night
Indiana (11-5, 1-2 Big Ten) had lost three straight and four of six games. The win was reassuring in many ways — not only for Indiana, but for its fans. What was a blowout for most of the game served as a reminder that the Hoosiers are still capable of playing like the team that knocked off then-No.3 Kansas and then-No.3 North Carolina.
From start-to-finish, the Hoosiers were energized, hungry and focused, ultimately making them dominant.
Illinois (11-5, 1-2) was scoreless in the first six minutes as the Hoosiers raced to a 13-0 lead. Illinois turned the ball over seven times in the first half, leading to 15 points for Indiana.
"The biggest thing this week was not just to regain health and energy, but just absolutely stay locked in to getting better and not get distracted from anything other than how much improvement can be made. And I thought we did that," Indiana coach Tom Crean said. "The most important thing was to not get away from what mattered most, and I'm proud of the way a young group of guys (focused)."
Indiana led for the entire game, leading by as many as 22 points. Illinois pulled within 10 points of the Hoosiers with less than five minutes remaining, but Indiana stretched its lead once and for all, securing the win.
Jalen Coleman-Lands and Malcolm Hill scored 21 points each for Illinois, and Maverick Morgan had 18.
"As I told the guys in the locker room, we'll have to make some changes — I didn't like our start," Illinois coach John Groce said. "I loved our response to cut it to . 13 (points). I thought the last four minutes of the first half were huge. ... At the end of the day, I think the difference was certainly the start of the game."
Robert Johnson added 18 points for Indiana, and OG Anunoby had 12.
The performance followed a different approach in practice for Indiana over the past week. Players focused on individual drills and exercises before full-team drills and scrimmages, Blackmon Jr. said.
"We're really buying-in to the scouting report. The coaches do a great job of giving us what we need, then it's up to us to execute," Blackmon Jr. said. "We're happy about our effort and how we came out from the beginning (of the game). That's one thing we have to keep working on. We just have to maintain and build on this game."
BIG PICTURE: The Hoosiers will hit the road for four — Maryland, Penn State, Michigan, Northwestern — of their remaining six conference games in the month of January.
POLL IMPLICATIONS: After being ranked as high as No. 3 this season, the Hoosiers found themselves on the verge of being unranked, falling to No. 25 in the week-nine rankings after losing four of their last six games (three straight prior to Saturday. Saturday's 96-80 win should give Indiana a much needed bump toward the middle of the AP's top-25 rankings.
UP NEXT:
Indiana: Travels to Maryland on Tuesday.
Illinois: Hosts Michigan on Wednesday.