Bryant 0 for 4 with 3 Ks in debut as Cubs lose to Padres 5-4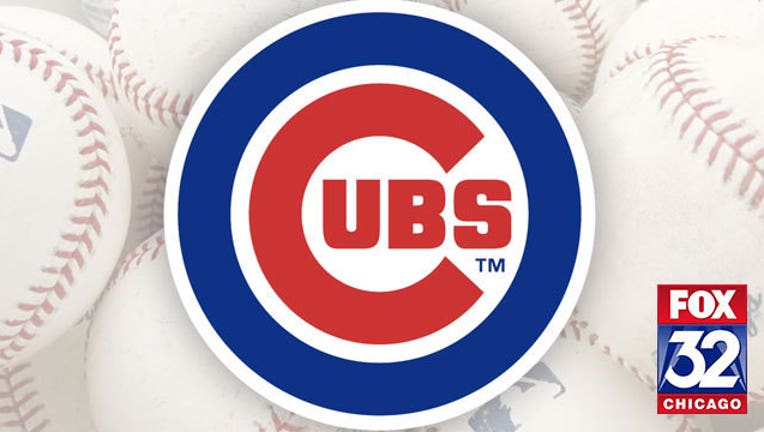 Kris Bryant had such a Chicago Cubs-like start to his major league career.
Called up one day after the team ensured he can't be eligible for free agency until 2021, the prized prospect struck out in his first three at-bats against James Shields and went 0 for 4 in a 5-4 loss to San Diego Padres on Friday.
Seeking their first World Series title in 107 years, the Cubs selected Bryant's contract from Triple-A Iowa and inserted him into their starting lineup as the cleanup hitter and third baseman.
Bryant cleanly handled Derek Norris' sharp first-inning grounder, starting a 5-4-3 double play. Following a two-out walk to Anthony Rizzo in the bottom half, Bryant was given a standing ovation as many in the crowd took photos.
With fans still on their feet, Bryant swung through three pitches for an inning-ending strikeout. He foul-tipped an 89 mph cutter on the low, outside corner, then swung over a pair of changeups.
Copyright 2015 The Associated Press. All rights reserved. This material may not be published, broadcast, rewritten or redistributed.