Bryant gets 1st hit, reaches 5 times as Cubs beat Padres 7-6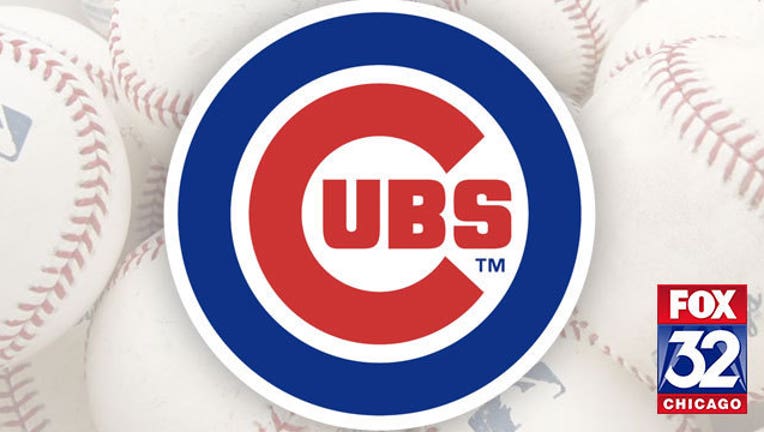 article
Kris Bryant got a standing ovation for his first major league hit and reached base five times Saturday in the Chicago Cubs' 7-6, 11-inning win over the San Diego Padres.
A day after the prized prospect went 0 for 4 with three strikeouts in his big league debut, Bryant went 2 for 3 with three walks.
He allowed Wil Myers' bouncer leading off the game to kick off his glove for his first major league error.
Bryant walked against Tyson Ross in the first and fourth innings. With the Cubs trailing 2-1 in the fifth, Bryant hit a broken-bat single off the end of his bat into short center to drive in the tying run, earning a standing ovation from the 33,958 fans at Wrigley Field.
Copyright 2015 The Associated Press. All rights reserved. This material may not be published, broadcast, rewritten or redistributed.