Bulls' Valentine to have ankle surgery, likely miss season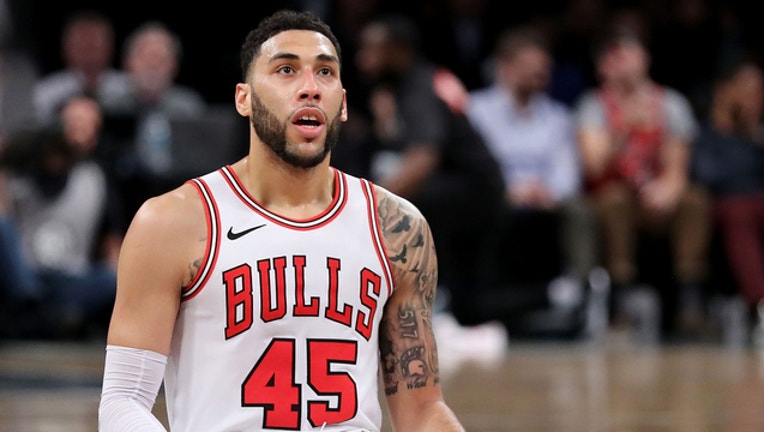 article
CHICAGO (AP) - Chicago Bulls guard Denzel Valentine needs reconstructive surgery on his left ankle and will likely miss the entire season.
The Bulls announced Monday he was diagnosed with "ongoing ankle instability" after being examined by a specialist in Green Bay. He will have surgery next week, with a recovery of four to six months. 
The No. 14 pick in the 2016 draft, Valentine was initially diagnosed with a moderate sprain after he was hurt in practice in September. He had surgery on that ankle in May 2017. Valentine averaged 10.2 points last year, his second. 
Lauri Markkanen (elbow) has been sidelined all season. Bobby Portis (right knee) has played in four games and Kris Dunn (left knee) has appeared in one.