Cain, Garrett lead DePaul to 80-61 win over Lamar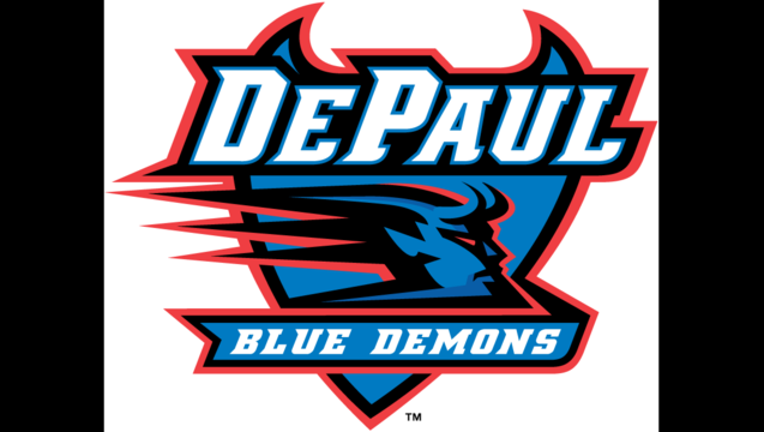 ROSEMONT, Ill. (AP) — Eli Cain scored 21 points, Billy Garrett added 15 and DePaul defeated Lamar 80-61 on Tuesday night.
The Blue Demons (5-2) went 12 of 15 from the line in the second half, shot 55 percent from the field (17 of 31) and weren't challenge after a 13-2 run for a 55-35 lead with 10:07 to play. R.J. Curington, who had 11 points off the bench, finished the surge with a 3-point play and a layup.
Cain and Garrett scored 10 points apiece in the first half when the Blue Demons made 12 of 16 free throws to open a 34-25 lead.
Tre'Darius McCallum had 10 rebounds to go with eight points as DePaul outrebounded Lamar 45-30. The Blue Demons also had a 44-18 advantage on points in the paint. Cain went 10 of 13 from the line, career bests for attempts and makes.
Reserves Dorian Chatman and Zjori Bosha had 21 and 10 points, respectively, for the Cardinals (4-4), who shot 30 percent (18 of 60).