Cain homers in 13th inning, lifts Royals over White Sox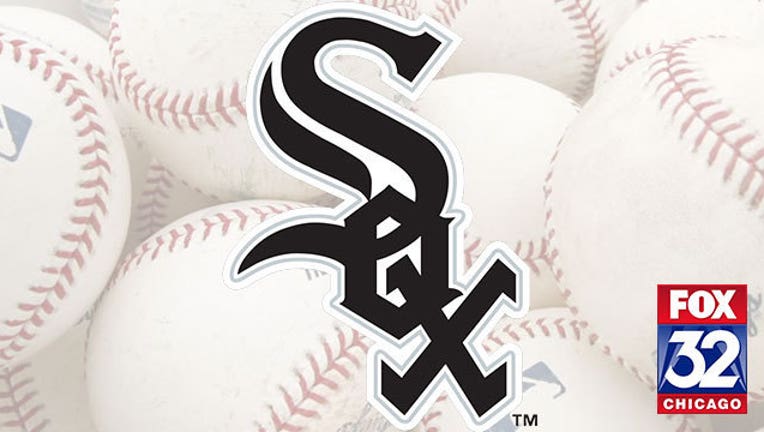 Lorenzo Cain homered in the 13th inning and the Kansas City Royals outlasted the Chicago White Sox 7-6 Saturday in a game that took nearly five hours.
The AL Central-leading Royals won for the 10th time in 13 games.
Cain doubled and singled early, then led off the 13th with his ninth home run of the season. He connected against Dan Jennings (1-3).
Brandon Finnegan (3-0) pitched two scoreless innings in the four-hour, 56-minute game. Ryan Madson earned his first save in three chances after allowing a single in the 13th.
The Royals finished with 17 hits, including five doubles.
Copyright 2015 The Associated Press. All rights reserved. This material may not be published, broadcast, rewritten or redistributed.