Carter-Williams leads Bucks to 95-91 victory over Bulls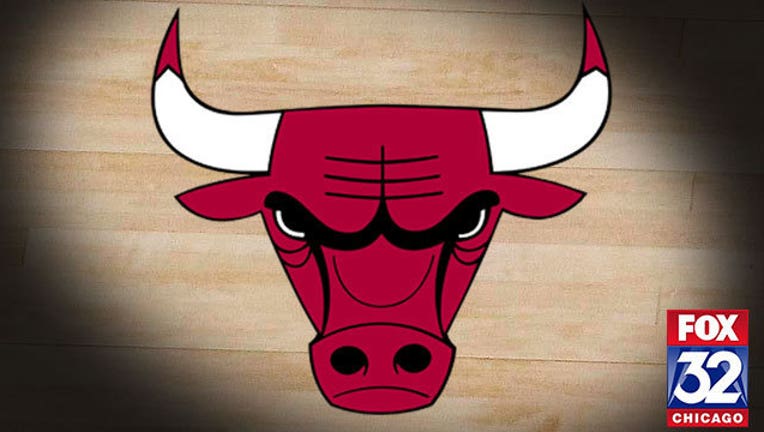 MILWAUKEE (AP) - Michael Carter-Williams had 21 points and 10 rebounds to lead the Milwaukee Bucks to a rare 95-91 victory at home over the Chicago Bulls on Wednesday night.
The Bucks (37-38), who lost their previous nine home games against the Bulls, also got 16 points from Ersan Ilyasova.
Milwaukee won for just the third time in its last 11 games and maintains a 2 1/2-game lead over Miami and Brooklyn for sixth place in the Eastern Conference.
Chicago's seven-game winning streak against Milwaukee ended despite 25 points and seven rebounds from Jimmy Butler.
Pau Gasol added 14 points and 11 rebounds for the Bulls, who have lost seven of their last nine on the road. As a result, Toronto moved into a tie with Chicago for the No. 3 seed in the East.
Copyright 2015 The Associated Press. All rights reserved. This material may not be published, broadcast, rewritten or redistributed.