ChiSox ace prospect Kopech likely needs Tommy John surgery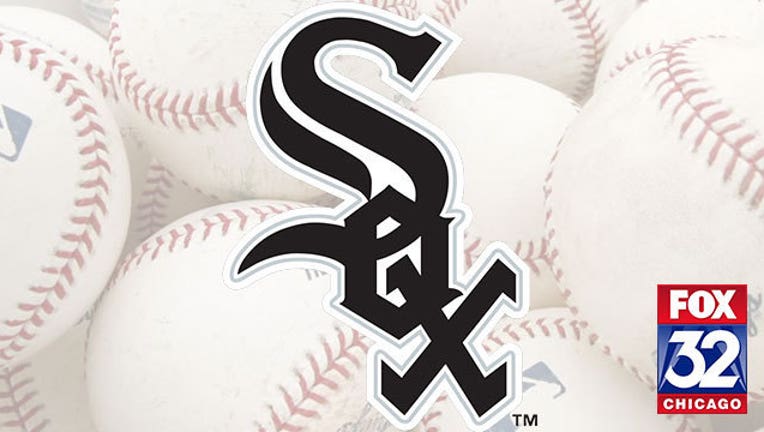 article
CHICAGO (AP) - Just as the rebuilding Chicago White Sox were starting to form their rotation for the future, a major setback: Top prospect Michael Kopech has an injured right elbow and probably will need Tommy John surgery.
White Sox general manager Rick Hahn made the announcement before Friday night's home game against the Los Angeles Angels.
"If there's any silver lining to this, it would simply be that giving the timing of this injury, he will be on a pace to compete without restriction at the start of spring training for 2020," Hahn said.
The 22-year-old Kopech was recalled from Triple-A Charlotte on Aug. 21 and made four starts with the White Sox, going 1-1 with a 5.02 ERA. Although two of the right-hander's first three starts were shortened by rain, the 6-foot-3 Kopech was impressive in all three, allowing just one run in 11 innings.
On Wednesday, the hard-throwing Kopech had trouble getting loose during his warmups. He allowed seven runs on nine hits in 3 1/3 innings in a loss to Detroit, then reported discomfort in his arm to the team on Thursday.
Tests on Friday "revealed a rather significant tear in his ulnar collateral ligament," Hahn said. Kopech will get a second opinion in the next few days.
Although Kopech's velocity dipped against the Tigers, he thought he was just experiencing stiffness. He couldn't recall a pop or abrupt onset of the injury and was surprised by the diagnosis.
"If you're looking for a specific pitch or date, I couldn't tell you," Kopech said. "It's been gradual."
"I thought it was just a little discomfort. I thought it was something I could throw through," he said.
But Kopech said he knew he needed to get the condition checked.
"(I wanted) to see if there was something I could fix," he said. "This isn't the answer I expected," he said.
Kopech joined promising youngsters Lucas Giolito, Reynaldo Lopez and Carlos Rodon - along with veteran James Shields - in a much-improved White Sox rotation that has helped make Chicago more competitive late in the season.
Manager Rick Renteria said he hasn't determined yet who will take Kopech's place, but has little concern that the pitcher - who's noted for his fitness level and workout regimen - will bounce back.
"He is driven personally," Renteria said. "There is no doubt in my mind he is going to go through everything very well."