Cleveland rocks as title drought ends in NBA Finals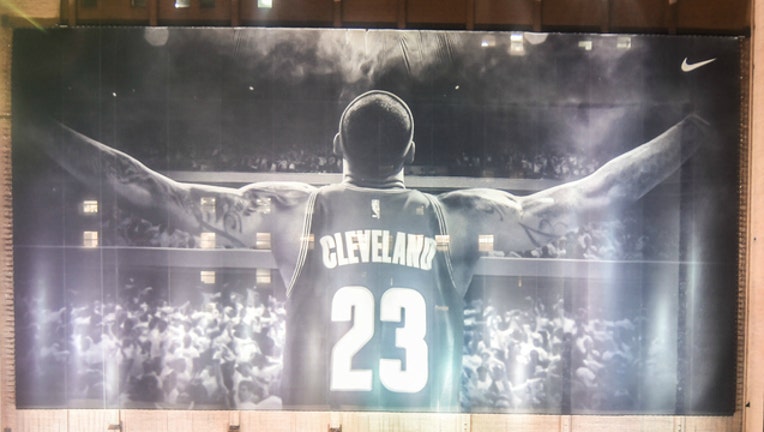 article
(AP) - More tears. Only this time of joy.
Cleveland's championship drought, crossing 52 years and generations, is over at last.
LeBron James, the kid from Akron raised by a single mother, brought the title home on Father's Day.
As the final seconds ticked off on the giant scoreboard inside Quicken Loans Arena, 18,000 fans, some of them strangers when Sunday night began, cried, hugged, screamed and shared a moment many of them have spent a lifetime dreaming of.
With James leading the way and winning MVP honors, the Cavs became the first team in NBA history to overcome a 3-1 deficit in their victory over the Golden State Warriors.
At 10:37 p.m., Cleveland became a title town for the first time since Dec. 27, 1964, when the Browns won the NFL championship. There had been so many close calls in between, so much heartache.
"I can't wait to get back home," James said.